Never miss a coffee, even when you're going to mount Everest or diving at the deepest trench. Small, portable and easy to carry around. It can give you the best soothing euphoric espresso and the kick in the morning that you are looking for. With a newly discovered patented pumping system. The Wacaco Nanoespresso can reach up to 18 bars of stable pressure during extraction. Deliviring you more quality drink and better pressure compared to home espresso machines. It only requires ground coffee and hot water to make the perfect espresso shot. Compared to other models, the Wacaco Nanoespresso need 15% less force to pump. The high-powered machine does most of the effort, not your hands. Made of EVA material which makes it scratch proof and features a heatsink layer to protect your hands. Its size is like a red bull can but a little bigger. Also it comes with an extra cup and hard case to keep safe from your daring adventures.
Aesthetically sleek and functional gadgets that will enhance your bedroom's design.
Read More →
Awesome and functional home gadgets helping you to achieve minimal energy bills, your home is under your control, and to make your house look extra cool.
Read More →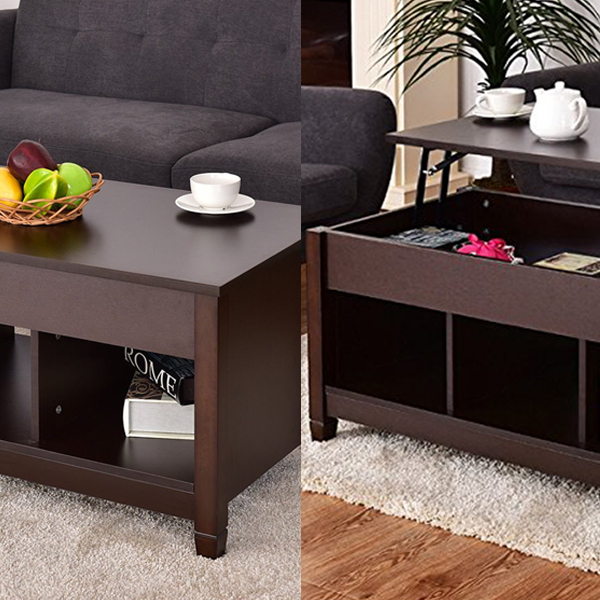 Multipurpose, eye-catching and useful furniture for your home aesthetic.
Read More →