With the sun hitting on your skin while relaxing on the side of the beach, there's nothing more perfect than having the Trono Premium Inflatable Chairnext to you. No need to bring an extra air pump with this one. You can inflate Trono Chair in seconds. Built with triple-coated nylon fabric, very same that one used in parachutes. It is highly durable, waterproof, lightweight and easy to clean.
To use the Trono, just open the valve and whip it around in a circle to fill it with air then snap close the valve. After inflating the Trono Chair, you can lounge with it anywhere from the beach, to the mountains or at your backyard. It can carry up to 440lbs of weight and could support 5-8 hours long. Every Trono comes with a water-repellent suede cover adding one more layer of protection, repair kit, how to manual, and small carrying bag. Available in five stunning colours Dark Blue, Bronze, Gray, Green and Pumpkin.
Awesome and functional home gadgets helping you to achieve minimal energy bills, your home is under your control, and to make your house look extra cool.
Read More →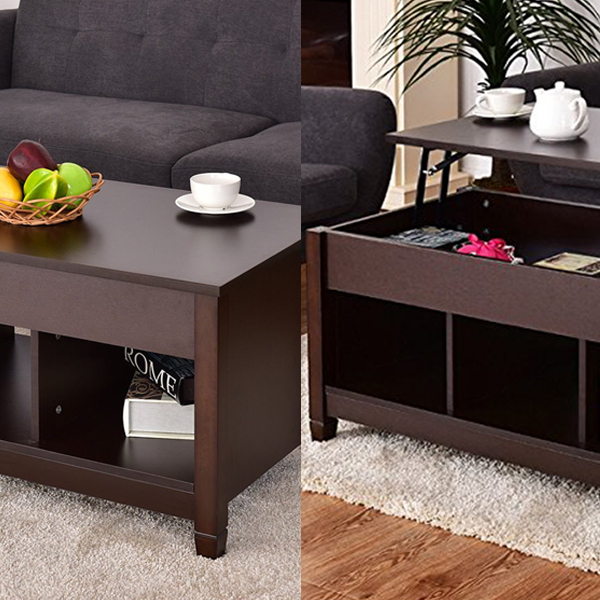 Multipurpose, eye-catching and useful furniture for your home aesthetic.
Read More →