Imagine a bonfire equipment where you just put the woods, burn it controllably and doesn't give out smoke. The Solo Stove Bonfire is the perfect portable fire-pit you're looking for. It is made up of 304 stainless round steel, easy and convenient to set up. Just put the woody debris or large sticks and it's ready to fire up. It provides an air flow combustion system that limits the smoke from coming out so the people around won't smell like fume. The minimal modern bonfire weighs 20lbs and gives you a sleek design that you can decorate anywhere in your backyard.
Aesthetically sleek and functional gadgets that will enhance your bedroom's design.
Read More →
Awesome and functional home gadgets helping you to achieve minimal energy bills, your home is under your control, and to make your house look extra cool.
Read More →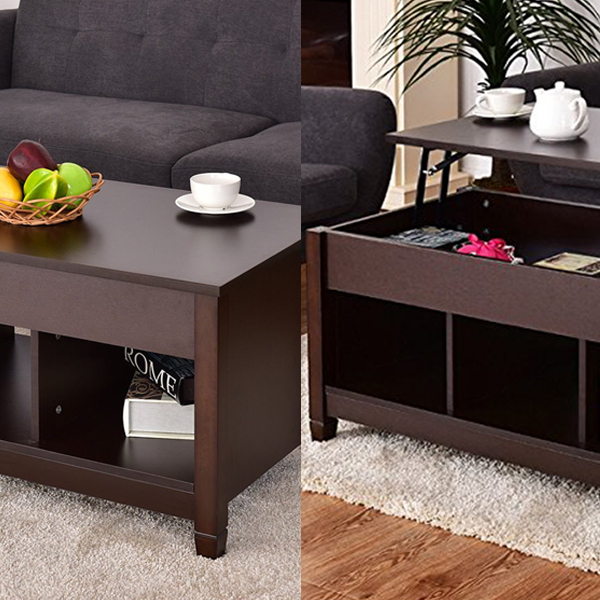 Multipurpose, eye-catching and useful furniture for your home aesthetic.
Read More →