The all the new Slopes Black GoPro housing. A sleek designed housing that can make the GoPro take nice footage from 18 different angles. Just attach the GoPro to the slopes and find the right angles for the best shot. It takes less than 2 seconds to find the right position for your desired video. No more hustle with the screws and it can stand on any kind of surface whether it is a rocky road, stairs or even on top of the rock. Additionally, the housing features a 360 panorama shooting just plug the Slopes into the tripod and take a panorama shot. See the video for more details.
Aesthetically sleek and functional gadgets that will enhance your bedroom's design.
Read More →
Awesome and functional home gadgets helping you to achieve minimal energy bills, your home is under your control, and to make your house look extra cool.
Read More →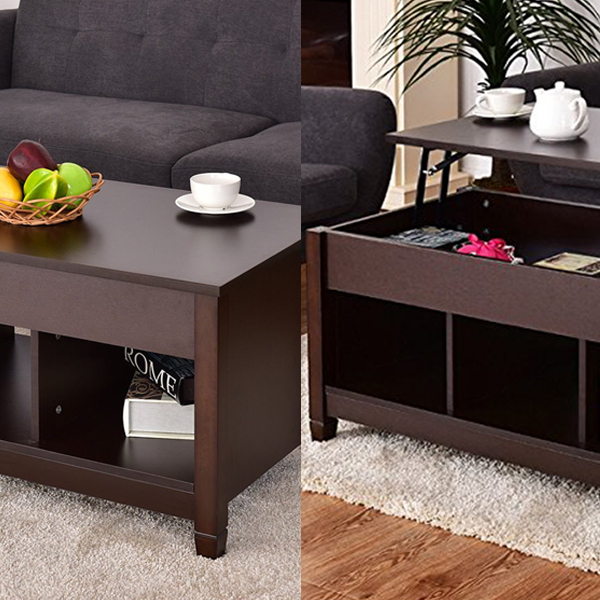 Multipurpose, eye-catching and useful furniture for your home aesthetic.
Read More →