At some point in our life, we have encountered shameful times in the locker room or in the office when we take off our shoes then the smell emerges and everyone is looking at you. From the creators of Mp Magic Socks, the team invented their first top-tier socks called Mp Magic Premium Socks. Made from the finest fabrics of Japan infused with silver, copper, zinc and other minerals, all together they kill the bacteria and make the socks odour free also delivering you impeccable quality.
Comparing to the Mp magic socks, the premium socks is more breathable and it is added with extra padding on the heel and toe area which makes it more comfortable. There's a print on the top area of the socks which says L or R. It is specifically customised for your left and right feet to obtain the perfect fit. Whether you are on vacation or at the office you won't hesitate anymore to take off your shoes. The price starts at $29 and their campaign will launch at the end of March 2019.
Aesthetically sleek and functional gadgets that will enhance your bedroom's design.
Read More →
Awesome and functional home gadgets helping you to achieve minimal energy bills, your home is under your control, and to make your house look extra cool.
Read More →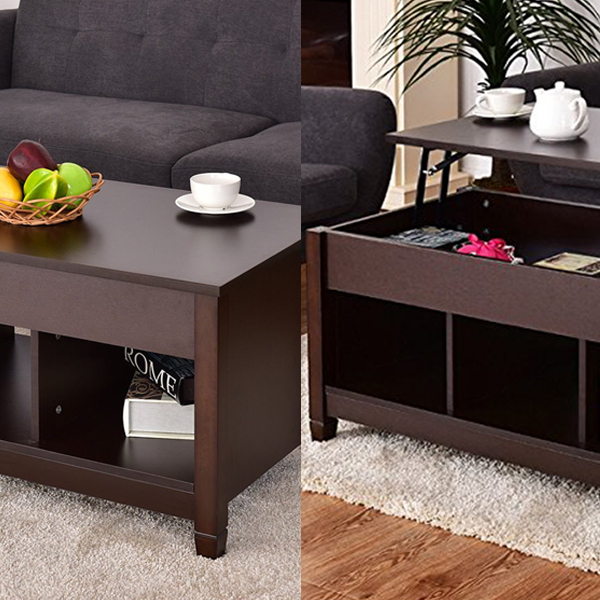 Multipurpose, eye-catching and useful furniture for your home aesthetic.
Read More →