Work is a big part of our life, now that we are living in fast pace generation where most of the people work in front of their laptop. It's quite hard to find a bag like Mobicase. The bag that can set up in seconds wherever you are. The cutting-edge feature of this compact bag is the built-in laptop stand which you can adjust up to 8 inches relieving your neck, back and shoulder pain for bad postures. The Mobicase fits all your everyday essentials, the interior has been outlined carefully with easy-access pockets, quick stash charger pocket and with high visibility mesh pockets to organize your documents, tools, accessories neatly and to make everything visible so you don't spend time looking for your gadget.
Known as the ultimate work bag, the Mobicase is slash-proof and water-repellent with high-density EVA-shell giving you peace of mind from all the burglars. Don't worry about your laptop getting over-heat the bag is designed for maximum airflow whether it's raised high or low. Available in two sizes, Mobicase 13 and Mobicase 15, the bag only weighs at 1.1kg and 1.4 kg. It also features a superior shock protection keeping your gadgets safe and intact. You can carry the bag in three ways, briefcase style, shoulder strap style or just dock it in your luggage bag for maximum comfort.
Aesthetically sleek and functional gadgets that will enhance your bedroom's design.
Read More →
Awesome and functional home gadgets helping you to achieve minimal energy bills, your home is under your control, and to make your house look extra cool.
Read More →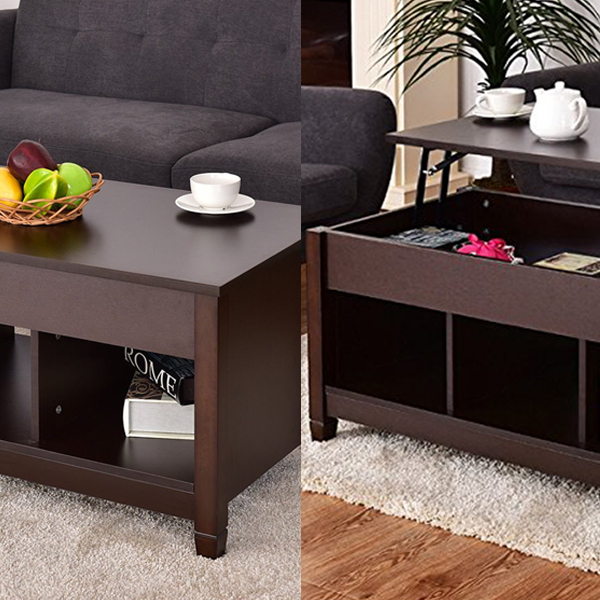 Multipurpose, eye-catching and useful furniture for your home aesthetic.
Read More →