A ready to go teardrop-shaped silicone bag hanging discreetly on a key ring. With just one pull away the Matador Droplet wet bag is geared up to use. The great thing about this small bag is, it's really handy and pretty convenient. You can hang this key ring wherever you want, in your keys, bag or just leave it in your car in case you'll have a surprised beach trip or if you're heading to the gym and if you got tired of using the plastic bag for your used clothes then this wet bag is perfect for you.
Aesthetically sleek and functional gadgets that will enhance your bedroom's design.
Read More →
Awesome and functional home gadgets helping you to achieve minimal energy bills, your home is under your control, and to make your house look extra cool.
Read More →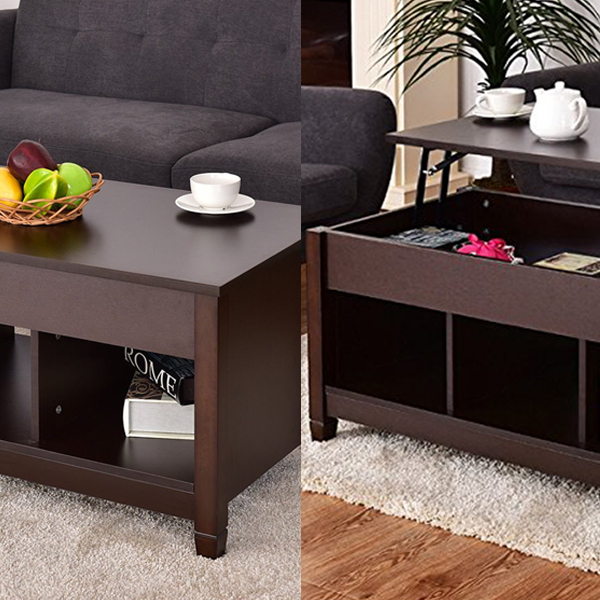 Multipurpose, eye-catching and useful furniture for your home aesthetic.
Read More →