The most high-performing hammock called the "Kammok Roo" is one of the Kickstarter's big hit. Best for traveling because of its lightweight and can carry up to 500lbs. It's good for two people but for quality sleep, sleeping alone is the best option. The roo is quick and easy to set up with its python strap feature. After use, it can be folded and rolled and put into it water-resistant bag. This hammock is improved for exceptional comfort and effortless repacking experience. It can be used over a lifetime as long it is handled with great care.
Aesthetically sleek and functional gadgets that will enhance your bedroom's design.
Read More →
Awesome and functional home gadgets helping you to achieve minimal energy bills, your home is under your control, and to make your house look extra cool.
Read More →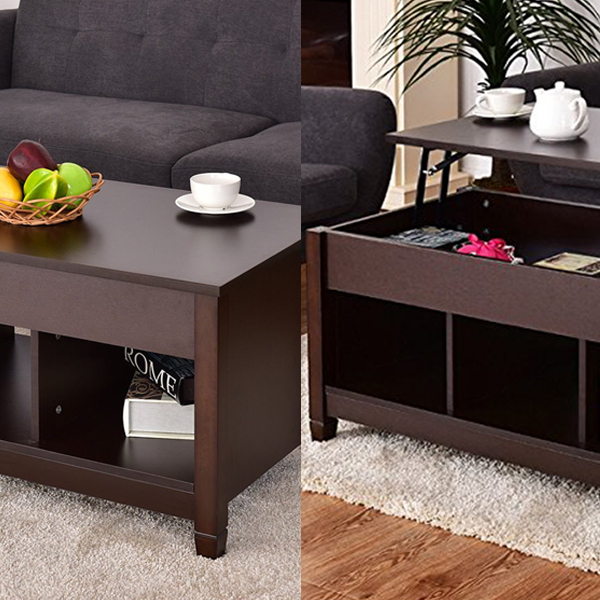 Multipurpose, eye-catching and useful furniture for your home aesthetic.
Read More →