Do you ever get tired of getting your blanket getting wet and covered in sand? The state-of-the-art Kachula Adventure Blanket is worth every single cent. It's sand proof and water-resistant. Both of the element is just sliding on the blanket, no more hassle of hanging the blanket to dry it. Furthermore, the adventure blanket is multifunctional, you can use it as a pillow or as a poncho and it has a hidden stash pocket where you can put all of your important stuff so it won't get wet.
Aesthetically sleek and functional gadgets that will enhance your bedroom's design.
Read More →
Awesome and functional home gadgets helping you to achieve minimal energy bills, your home is under your control, and to make your house look extra cool.
Read More →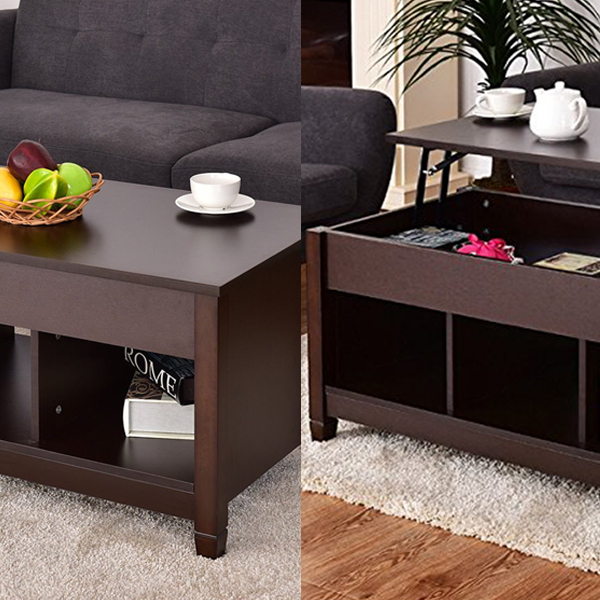 Multipurpose, eye-catching and useful furniture for your home aesthetic.
Read More →