The Gnarbox can now edit your favorite video footage anywhere without using a laptop, it's the videographer's dream. The solid compact device that lets you transfer, back up and organize all the footage by plugging in the card, USB or SD card. After organizing, it has its own wifi hotspot that connects to the Gnarbox app then sends the file, in the app you can edit, crop, slow mo and change the color adjustment in a full 4k definition. This device has a built in 128gb storage aside from all the features it is sand, water, and dust proof up to one meter. Click the video for more details.
Aesthetically sleek and functional gadgets that will enhance your bedroom's design.
Read More →
Awesome and functional home gadgets helping you to achieve minimal energy bills, your home is under your control, and to make your house look extra cool.
Read More →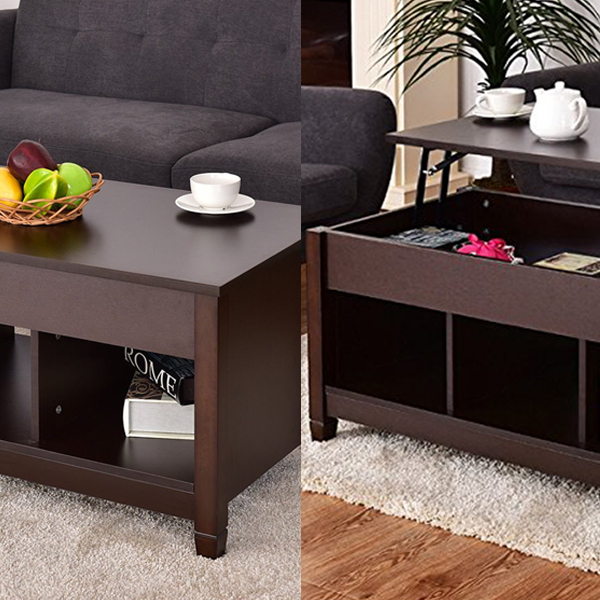 Multipurpose, eye-catching and useful furniture for your home aesthetic.
Read More →