The Capture Camera Clip is a secure easy access and quick release camera holster it's excellent for photographers who are into outdoor activities and on the go. This clip defeats the need of sling, neck straps & big camera bags and can be attached to belt, backpack strap and anywhere else that's convenient. It is made of aluminum and glass supported with nylon construction, it can support up to 100lbs and offers great comfortable accessibility. It supports a wide variety of cameras. Click the video below for more details.
Aesthetically sleek and functional gadgets that will enhance your bedroom's design.
Read More →
Awesome and functional home gadgets helping you to achieve minimal energy bills, your home is under your control, and to make your house look extra cool.
Read More →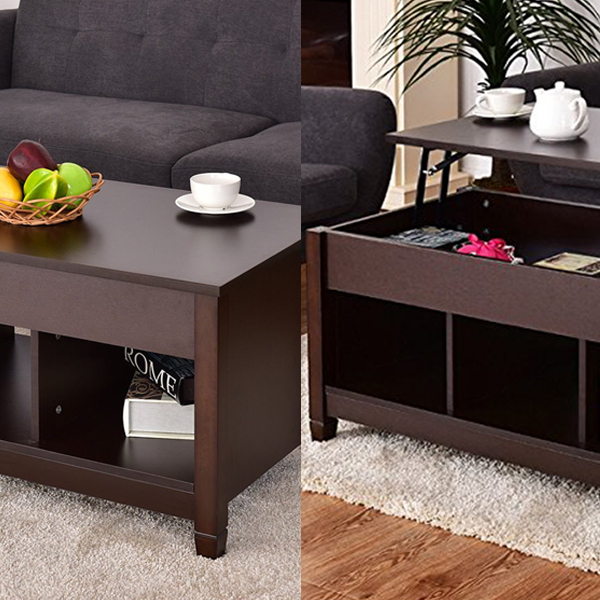 Multipurpose, eye-catching and useful furniture for your home aesthetic.
Read More →