Five decades of audio brilliance, Bowers & Wilkins introduces the Zeppelin Wireless. Five times powerful than the older version, 150mm built in subwoofer utilizing an ultra long throw voice coil for low-pitched powerful bass. The wireless speaker supports a digital signal processor giving you farther range of bluetooth connectivity without making the signal crappy. Furthermore, it features a Fixed Suspension Transducer which makes the music more clearer than ever. Available in black and silver, the Zeppelin will improve the beauty of any environment.
Aesthetically sleek and functional gadgets that will enhance your bedroom's design.
Read More →
Awesome and functional home gadgets helping you to achieve minimal energy bills, your home is under your control, and to make your house look extra cool.
Read More →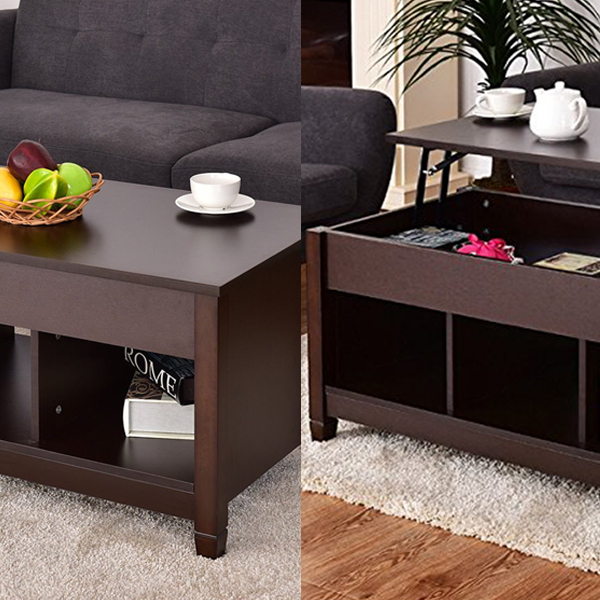 Multipurpose, eye-catching and useful furniture for your home aesthetic.
Read More →