If you're one of the people who love stargazing and wondering at the endless possibilities of the galaxies. With the Unistellar eVscope Telescope, you can see the full color of the universe clearer, brighter and more captivating totally under your control. EVscope stands for enhanced vision telescope, a hundred times powerful than any other classical telescope out there.
Reached up to $2 million backers on Kickstarter. Partnered with SETI institute, the outstanding piece of technology is portable which means, you can take this anywhere you go and find the most breath-taking location to observe the unlimited dimension of the star system. Furthermore, you can connect the eVscope to your smartphone and pick between beginner and expert mode. As for the beginner, everything will take care of itself. Point at the star and it will automatically search for the best view. In the expert mode, you have to do it manually. From the sensors, sensitivity, exposure time and so on. You can share your latest discoveries by using the eVscope app.
Awesome and functional home gadgets helping you to achieve minimal energy bills, your home is under your control, and to make your house look extra cool.
Read More →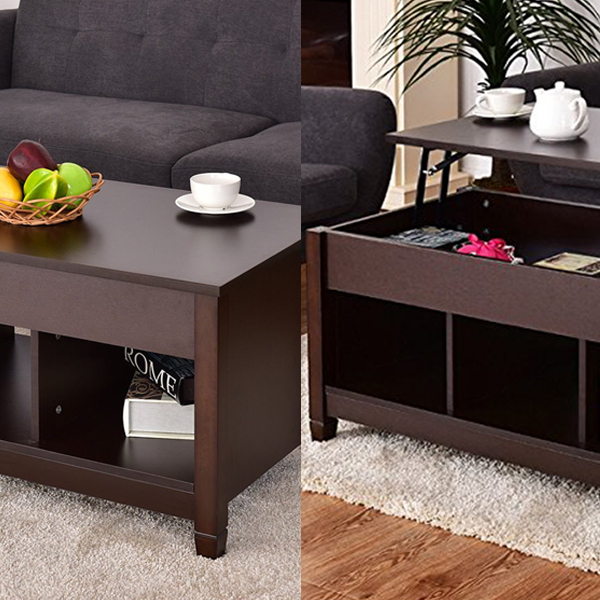 Multipurpose, eye-catching and useful furniture for your home aesthetic.
Read More →