We all know that the earbuds era is at its peak. From Kickstarter, Indiegogo to big brands, everybody is showcasing their different styles and features. Surge mini is really impressive when it comes comfort, battery life and price. Jumping to comfort, the earbuds designs relies on the natural contours of the ear, making it sure that it will not fall off. Even if you are doing various types of intense exercise, it is still locked up to your ear. You'll have no problem working out with this. It also comes with four extra ear tips, to get the right fit. Featuring the amazing battery life of the Surge mini. You'll be amazed that you are not going to use its charger all the time, this can run up to 100 hours of total play time. The charger that can also act as a power bank can charge up your phone up to 73% and with a 96 hours of total play time. While the earbuds on its own has 4 hours of play time. You can leave this for days without charging. The earbuds features bluetooth 5.0 technology which is the latest bluetooth communication signal, the connection is ultra stable. The sound quality of the earbuds can get surprisingly loud without any distortion. Also the passive noise isolation is outstanding while the background noise is out you can hear the crystal clear vocals and great instrumental. But if you are a bass head, you wouldn't enjoy this as much, as the bass is just neutral. If you are looking for a day to day earbuds with great sounds and battery life, this is the one to buy. With all of the amazing features of the Surge mini. the price is just at $49.
Aesthetically sleek and functional gadgets that will enhance your bedroom's design.
Read More →
Awesome and functional home gadgets helping you to achieve minimal energy bills, your home is under your control, and to make your house look extra cool.
Read More →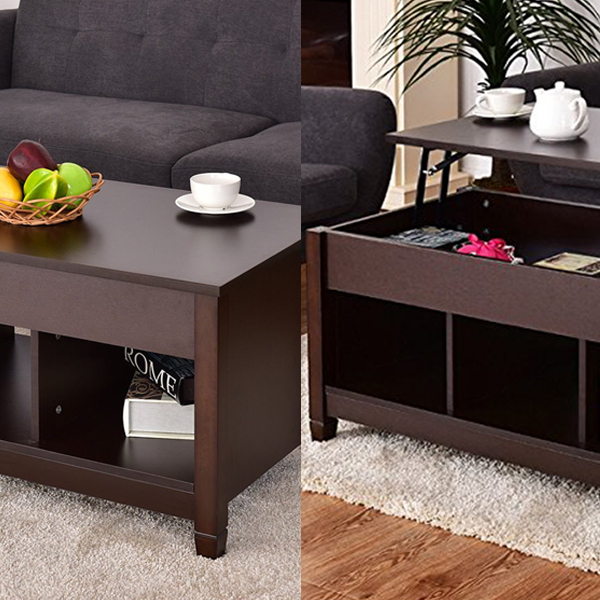 Multipurpose, eye-catching and useful furniture for your home aesthetic.
Read More →