Listen with your most-liked music on a whole new level with Sonos Play 5. Hear every details with pure clarity and superb sounds that will make your heart pound. The deep and rich mighty woofer will make you feel every vibration with zero distortion. The speaker can be controlled via wifi or bluetooth, it has a multi-room feature with one touch on your smart phone the whole house will sound the same. This brilliant speaker supports a touch control system incase your device is not in range. It is beautifully designed not only on the inside but also on the outside. Check the video for more details:
Aesthetically sleek and functional gadgets that will enhance your bedroom's design.
Read More →
Awesome and functional home gadgets helping you to achieve minimal energy bills, your home is under your control, and to make your house look extra cool.
Read More →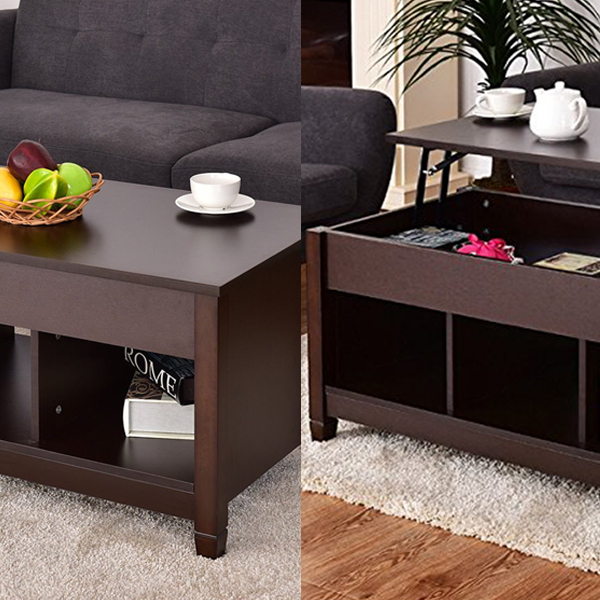 Multipurpose, eye-catching and useful furniture for your home aesthetic.
Read More →