Sgnl is the world's first smart strap that can give you a magic touch. To answer simply tap the strap and place your fingertip on your ear. The band features a high tech microphone so you can talk clearly even in loud places. The smart device receives the voice signal and Sgnl will create vibrations through its Body Conduction Unit technology, the vibration transfers to your hand then to your fingertip. The vibration echoes to produce amplified sound within the space of your ear and blocks out the background noise.
Awesome and functional home gadgets helping you to achieve minimal energy bills, your home is under your control, and to make your house look extra cool.
Read More →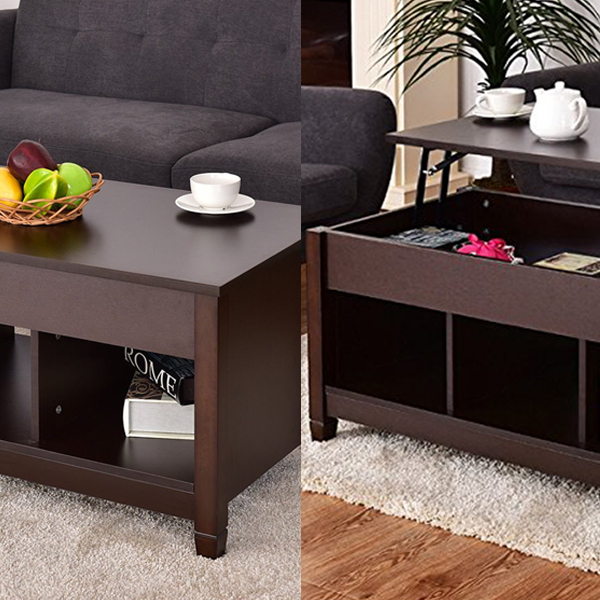 Multipurpose, eye-catching and useful furniture for your home aesthetic.
Read More →