Grab a copy of your favourite moments in real time with the Prynt Pocket. The iPhone case that can print your photos in seconds. This is the ideal gadget if you're looking for a modern polariod. The camera case is made up of plastic and has a textured curved grip that fits perfectly in your hands. What makes this printing case standout from other case is, it has a built-in lightning port which gives faster and no inconvenience of Bluetooth disconnection. With the sliding adjustable case, the Prynt Pocket is compatible with Iphone 5 up to Iphone 8.
The case comes with a magazine and ten free Zink 2 x 3 size photo paper that features a sticker back. In order to print, you need to download the Prynt Pocket Application. You can put frames, filter, add text to your photos, adjust the lighting, and cut your most-liked part of the video. After printing, the photos comes out dry due to Zink paper which is inkless. Available in four colors Graphite, Cool Grey, Lavender and Mint Green. So make your selfies or photos come to life with the first photo-printing case.
Awesome and functional home gadgets helping you to achieve minimal energy bills, your home is under your control, and to make your house look extra cool.
Read More →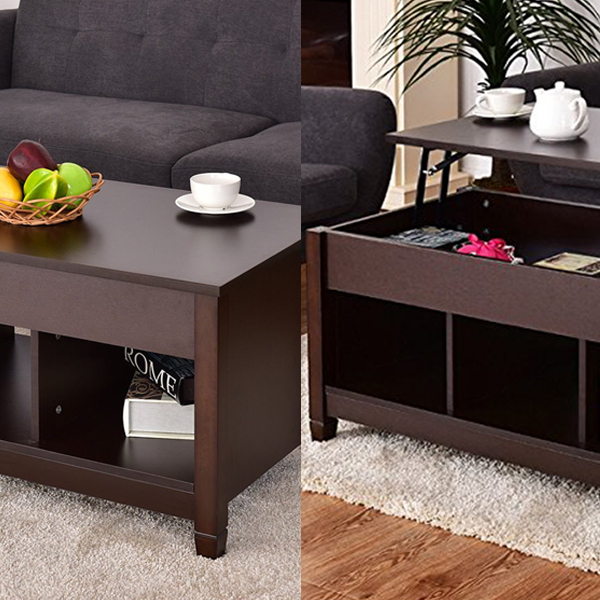 Multipurpose, eye-catching and useful furniture for your home aesthetic.
Read More →