Small, black and powerful. The Omnicharge 20 with the gorgeous modern design will boost up your devices in an instant. The portable power bank armed with AC/DC power outlet will allow you to charge up the laptop, camera or tablet's battery besides that it also got two lightning speed charging USB ports for your smartphone. One of the awesome features of Omnicharge is, it has a built-in LCD screen that manages the charging capacity of each device and it can charge all the devices at the same time with different power range. To the outdoor enthusiast and to the busy businessman this gadget power bank is perfect for your lifestyle.
Awesome and functional home gadgets helping you to achieve minimal energy bills, your home is under your control, and to make your house look extra cool.
Read More →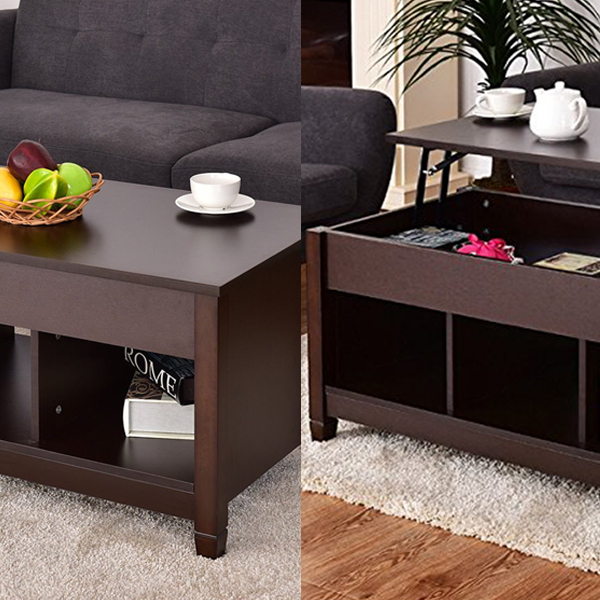 Multipurpose, eye-catching and useful furniture for your home aesthetic.
Read More →