If you're like me who's always on the phone and moving around the area, then we have a mutual issue when using the corded charger but don't worry anymore the Mophie wireless charger got your back, you can now drop and get your phone in an instant. The black round device charges your phone fifty percent faster than any wireless charger out there. All you have to do is put your smartphone on top of the wireless charger and everything will take care of itself. Even with an iPhone case it can still charge your phone. Featuring Qi wireless technology, the smart device activates charging immediately and ultra-fast. Covered with a black rubberized non-slip coating, you can leave your phone with a peace of mind.
Awesome and functional home gadgets helping you to achieve minimal energy bills, your home is under your control, and to make your house look extra cool.
Read More →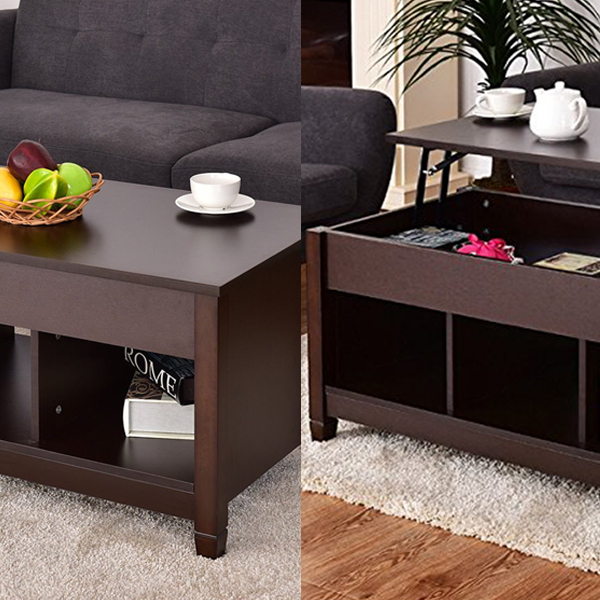 Multipurpose, eye-catching and useful furniture for your home aesthetic.
Read More →