As technology evolves every single day. More innovations come to play. Making each gizmo's more advanced and complete. From the word "Monster" Solara, it stands up for its name. Dominating the attribute of the speaker. Haven't seen a speaker that is so packed with awesome features. It's weather resistant plus it has its own solar charging panels, given that you can leave it in your backyard. The more sunlight it gets the less electricity supply it needs. It takes 8 hours of sunlight to fully charge the gadget. Moreover, armed with 360 omnidirectional feature it gives off crystal clear music in all direction. Through your smart phone, you can control/change the color of the ambient lights and connect up to 8 Solara speakers delivering you a massive party. This make look handy, but it weighs around 9 pounds so think again if you're buying this for hiking or other adventures that requires a lot of carrying. Overall, this bunk of plastic is a brilliant.
Aesthetically sleek and functional gadgets that will enhance your bedroom's design.
Read More →
Awesome and functional home gadgets helping you to achieve minimal energy bills, your home is under your control, and to make your house look extra cool.
Read More →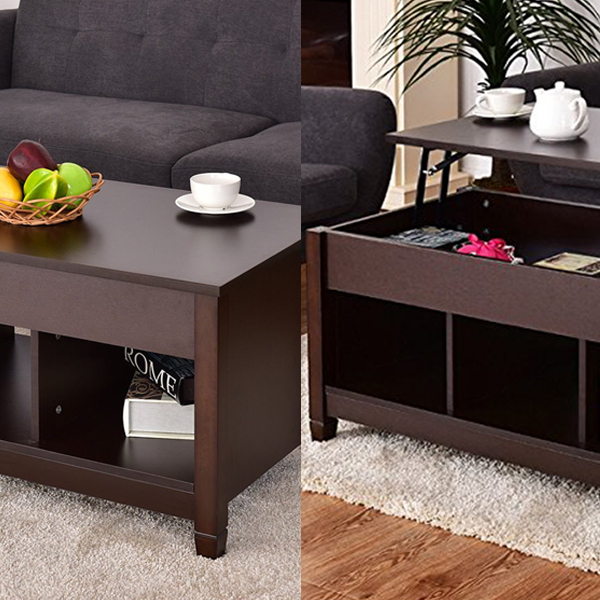 Multipurpose, eye-catching and useful furniture for your home aesthetic.
Read More →