The Jackery Power Pro known as the mini portable solar battery-powered generator that is easy to carry around with its sturdy carrying handle. The mini power supply weighs about 12lbs and can charge anything from mini refrigerator, cameras & TV name it and power it. It features a foldable solar panel that can fully recharge the Power Pro in 7 hours of full sunlight or it can be plugged into a 110-volt outlet at home and reach full charge in 6-7 hours. It supports two usb ports, three prongs, a pair of 12-volt DC 6-mm ports, a built in flashlight and DC cigarette port. The built-in LCD screen tells the real-time battery information and keeps tracks of the remaining charges, it is splash proof and has temperature control system to keep the Power Pro at the right temperature.
Awesome and functional home gadgets helping you to achieve minimal energy bills, your home is under your control, and to make your house look extra cool.
Read More →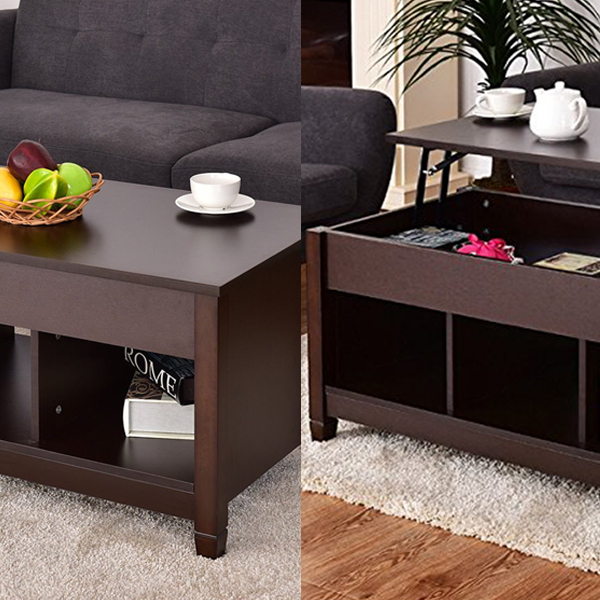 Multipurpose, eye-catching and useful furniture for your home aesthetic.
Read More →