Attach a modern wall illumination to your home aesthetic with the Helios touch. Hexagon shaped light that can easily be turned on and off by the simply touching or swiping. Effortlessly mount on to any surface with the supplied sticky pads and decorate the wall light structure by connecting the built in magnet edges to each other. The more light tiles you have the more creative you can get. At the moment, there are two available color collections, warm white and cool white. Cool white is ideal for offices, work space or living room while the warm white is suited for relaxation. One pack includes 5 tiles module, power supply with 2 meter cable, international plug adaptors and 5 reusable wall mounting sticks pads.
Aesthetically sleek and functional gadgets that will enhance your bedroom's design.
Read More →
Awesome and functional home gadgets helping you to achieve minimal energy bills, your home is under your control, and to make your house look extra cool.
Read More →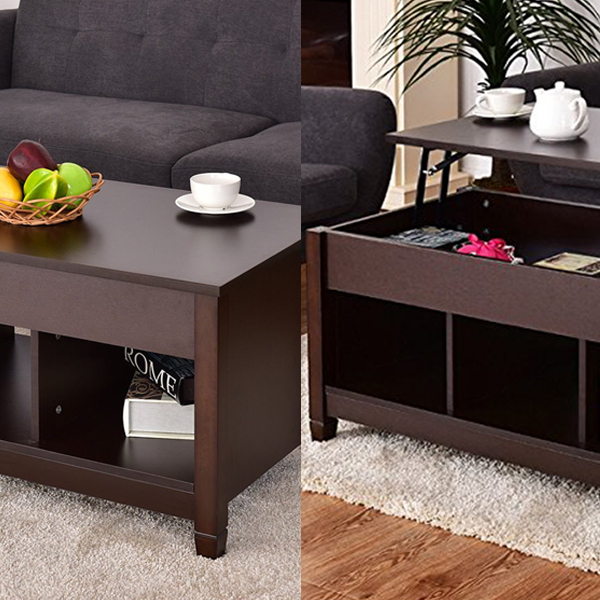 Multipurpose, eye-catching and useful furniture for your home aesthetic.
Read More →