The first ever gadget to charge up all your apple products wirelessly in one setting, introducing to you the Gaze Tray. Effortless and wire-free stylish charging tray that keeps your gadgets juiced up all throughout the day. Made especially for Apple devices, the gaze tray comes in 9 different colors/style to fit your home and office aesthetic. Aside from iPhone, apple watch, airpods there are also two extra USB ports included, in total you can power up 5 devices all at once. There's a green light indicator on the upper left side of the tray to notify you if your devices are properly placed for charging. Say no more to messy space, Gaze tray is perfectly designed to keep your place organized.
Aesthetically sleek and functional gadgets that will enhance your bedroom's design.
Read More →
Awesome and functional home gadgets helping you to achieve minimal energy bills, your home is under your control, and to make your house look extra cool.
Read More →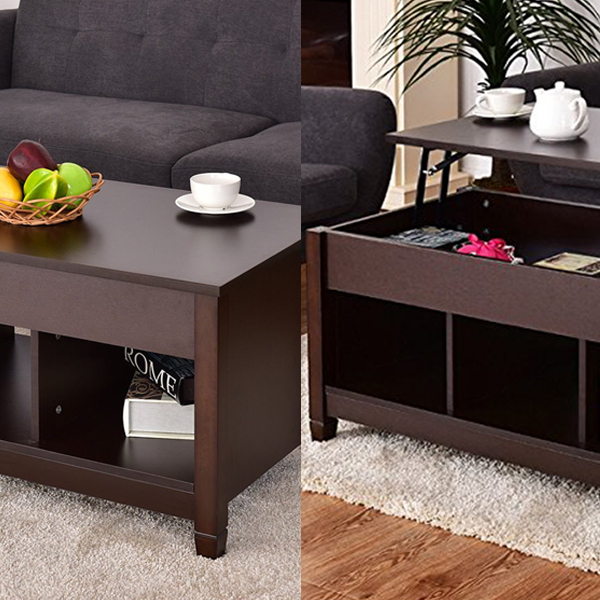 Multipurpose, eye-catching and useful furniture for your home aesthetic.
Read More →