Impress your guests with the world's first luxury smart mirror, the Fred One-Touch Home Mirror. The futuristic and fully interactive mirror will take care of everything from news, reminders, social media, weather and so on without using a smartphone. Elegantly designed with a slim profile wrapped in a champagne gold frame which makes it more stylish and rich. The mirror has a built-in motion sensor that turns on when the user is close and dims when the user is away. Equipped with two advanced speakers, the seamless mirror will give you high-quality sounds and no matter how hot your shower is, the glass will remain clear thanks to the anti-mist feature.
With advanced air purifying technology, The smart mirror act as an air freshener, it gives off clean plumes of air, purifying the ambience and getting rid of the germs. Measuring 80x50cm with a built-in 15.6-inch screen and just 1.8cm thick, the mirror is energy-friendly. The luxurious mirror is highly intuitive with a user-friendly capacitive touch panel that can operate in Android and OS, you can connect your phone and play games, watch your day to day wellness updates or watch videos while brushing your teeth. The mirror has literally a life on it's own.
Awesome and functional home gadgets helping you to achieve minimal energy bills, your home is under your control, and to make your house look extra cool.
Read More →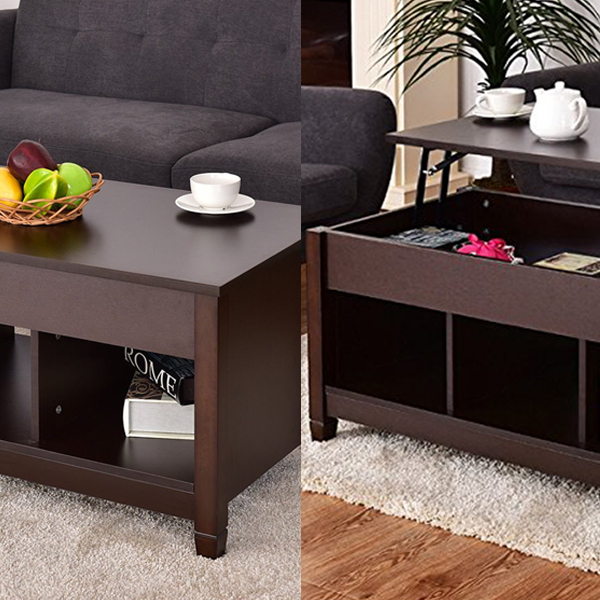 Multipurpose, eye-catching and useful furniture for your home aesthetic.
Read More →