The speakers that crafted with genuine Lamborghini parts, the Esavox Carbon Fiber Lamborghini. Designed like Lamborghini cars, the speaker has the same quality of their automobile. Partnered up with Raging Bull Audio and iXOOST audio bringing you the ultimate sound clarity you've never experience. The body is complete with a monocoque chassis, authentic Lamborghini exhaust system, polymerized in an autoclave at 6 bars and subwoofer pressure control to help reduce the vibrations. The Esavox is all hand-made to remind us the true Lamborghini style. The Lamborghini speaker features RCA audio and Bluetooth 4.0 for linking the music. So pump up the party with the first ever Esavox Carbon Fiber Lamborghini.
Awesome and functional home gadgets helping you to achieve minimal energy bills, your home is under your control, and to make your house look extra cool.
Read More →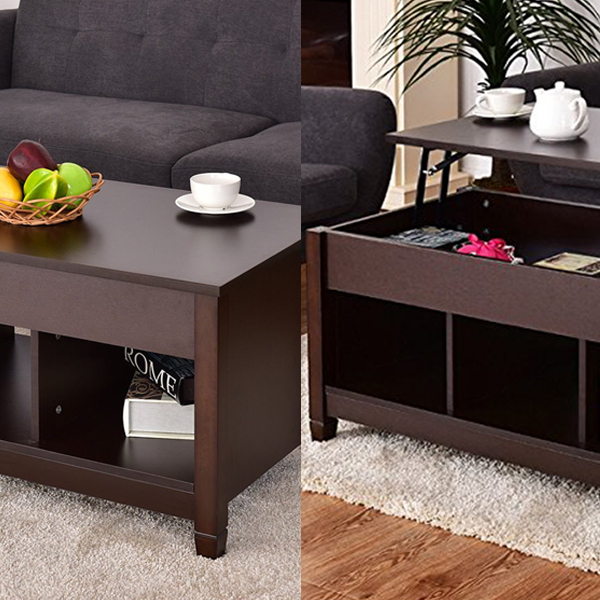 Multipurpose, eye-catching and useful furniture for your home aesthetic.
Read More →