Get lost and in love with the alluring Devialet Gold Phantom. Beautifully made with purest titanium tweeter and 22 carat Rose Gold-plated design to give you the most outstanding sound you'll ever hear. With 108 patents and 8x more powerful than the Phantom, this speaker will bring the music to life. Zero distortion, zero saturation and zero background noise the Gold Phantom promises to make you hear every sound, details, voices & instrument inside and out. Connect it via bluetooth or wifi and enjoy the richness of the base and the crispy clear sound of the luxury speaker.
Aesthetically sleek and functional gadgets that will enhance your bedroom's design.
Read More →
Awesome and functional home gadgets helping you to achieve minimal energy bills, your home is under your control, and to make your house look extra cool.
Read More →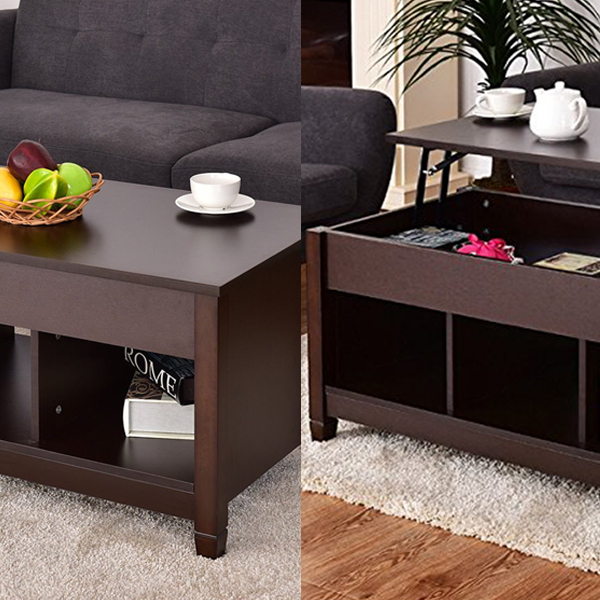 Multipurpose, eye-catching and useful furniture for your home aesthetic.
Read More →