The Beosound 2 a conical shape powerful luxury speaker comes with a superior sound system that gives 360 degrees sound experience. Beautifully encased aluminium frame to add an artistic touch to your modern home. There's no more puzzling set of buttons, it features an extremely pleasing intuitive touch control system where you can tap, twist and change music with one swipe when the smartphone is not in range. Simply connect your smartphone to play music via Bluetooth, Wi-fi or it has an available 3.5mm cable port for the auxiliary.
Only 4.1kg of weight and 43 cm of height the Beosound 2 can fill up the large room instantly and it also features a multi-room setting to have the same music flow all throughout your home. If you're looking for a speaker that can last for years and give you the close to perfect musical performance then it would be a great idea to click the buy button below.
Aesthetically sleek and functional gadgets that will enhance your bedroom's design.
Read More →
Awesome and functional home gadgets helping you to achieve minimal energy bills, your home is under your control, and to make your house look extra cool.
Read More →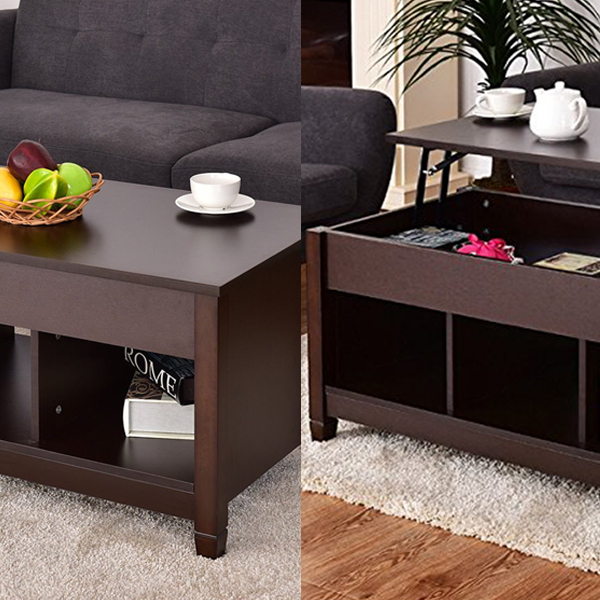 Multipurpose, eye-catching and useful furniture for your home aesthetic.
Read More →