Inspired from a tennis ball and dodecahedron platonic solid comes the Beoplay S3. The speaker delivers great and clear acoustic sound. Polished and engineered by Band & Olufsen the S3 is ready to give you the best musical experience. The interior is consist of silk matte polymer and pearl-blasted anodised aluminum giving you the exceptional speaker cover while cancelling the distortion and resonance. Match your homes' design with the color of the speaker, the skin can be easily changed to one another. Check the video below:
Aesthetically sleek and functional gadgets that will enhance your bedroom's design.
Read More →
Awesome and functional home gadgets helping you to achieve minimal energy bills, your home is under your control, and to make your house look extra cool.
Read More →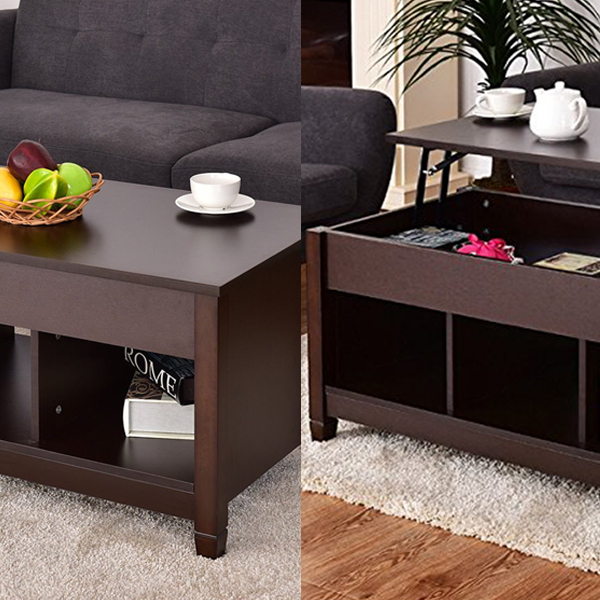 Multipurpose, eye-catching and useful furniture for your home aesthetic.
Read More →