Add a beautifully designed Beoplay A6 bluetooth speaker in your home. Bringing you remarkable and richness Bang and Olufsen sound. The speaker is dressed with stylish wool-blend fabrics from the high-end maker Kvadrat. Beoplay A6 comes with five channel speaker making it a monster and delivering a great music in the atmosphere. It provides a intuitive touch interface, just slide left to lower the volume, slide right to boost it and to change the song hold your the finger on the left. This speaker is available in five distinct color and it can be wall mounted to fit your home's design. Click the video:
Aesthetically sleek and functional gadgets that will enhance your bedroom's design.
Read More →
Awesome and functional home gadgets helping you to achieve minimal energy bills, your home is under your control, and to make your house look extra cool.
Read More →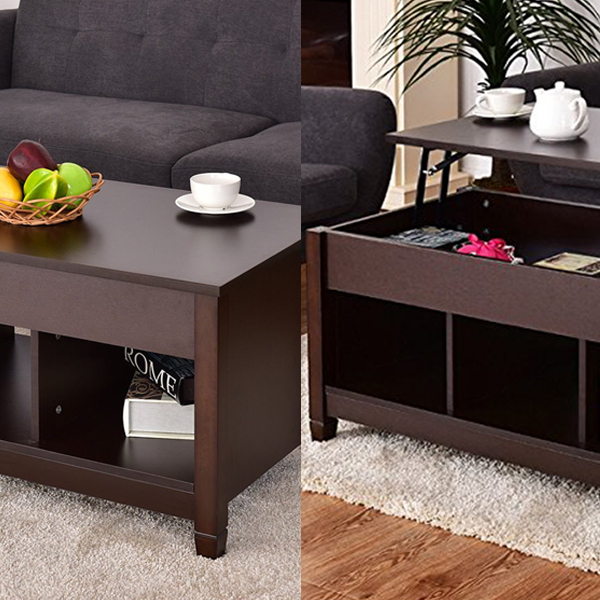 Multipurpose, eye-catching and useful furniture for your home aesthetic.
Read More →