Travel indoors or outdoors with the rugged Barricade XL bluetooth speaker. Another top-quality gadget from Skullcandy. This speaker is shockproof and has an IPX7 waterproof rating, it can be submerged up to 3 meters of water. Listen wirelessly anywhere with 33 feet of bluetooth range and party with 10 hours of battery life per charge. Combined with new technology the Barricade XL can be used as your powerbank to charge external devices and it can connect to multi speakers wired or wirelessly. The bluetooth speaker is perfect for your active lifestyle anywhere and anytime.
Aesthetically sleek and functional gadgets that will enhance your bedroom's design.
Read More →
Awesome and functional home gadgets helping you to achieve minimal energy bills, your home is under your control, and to make your house look extra cool.
Read More →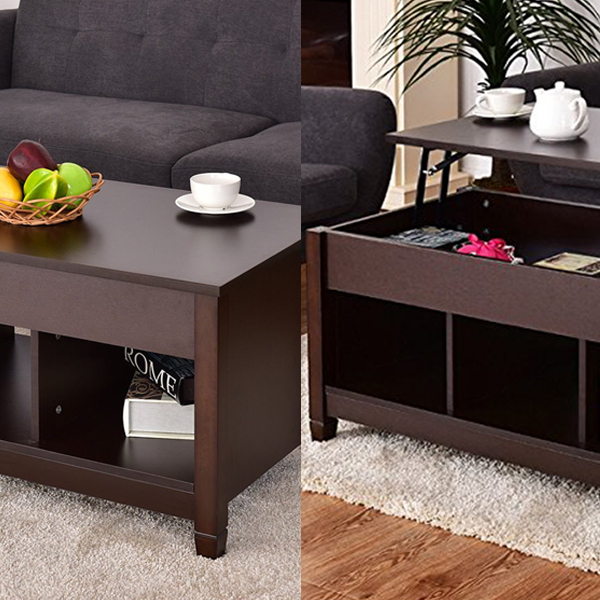 Multipurpose, eye-catching and useful furniture for your home aesthetic.
Read More →