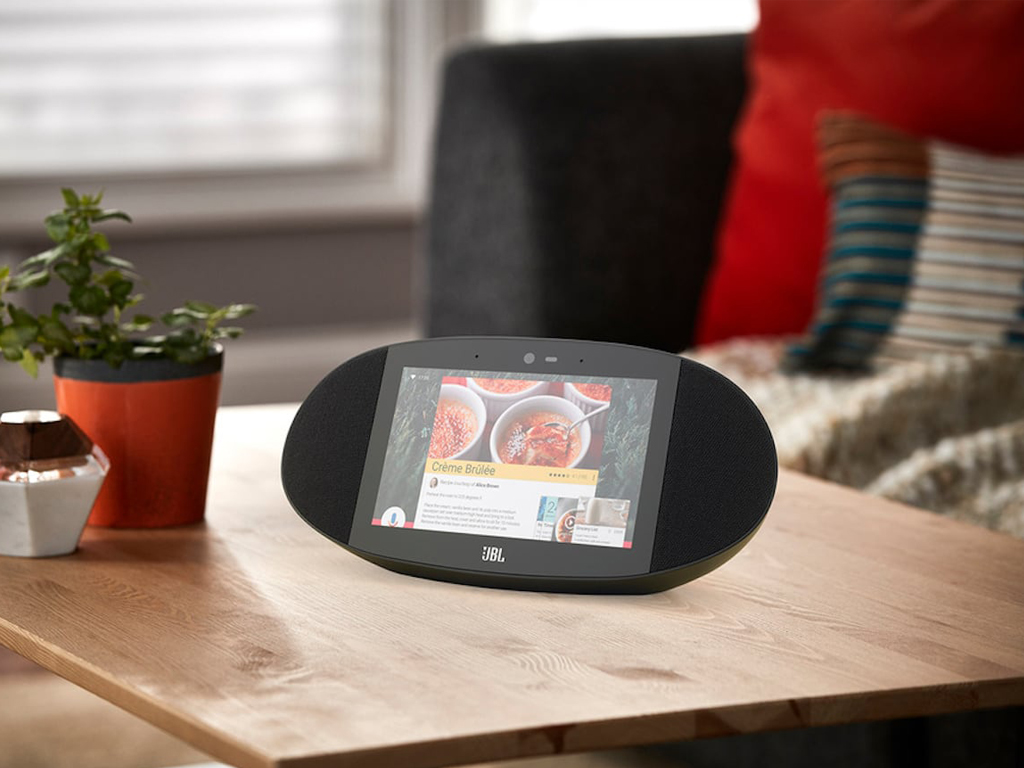 JBL Link View Google Assistant Smart Display
When there's a collaboration, innovation gets better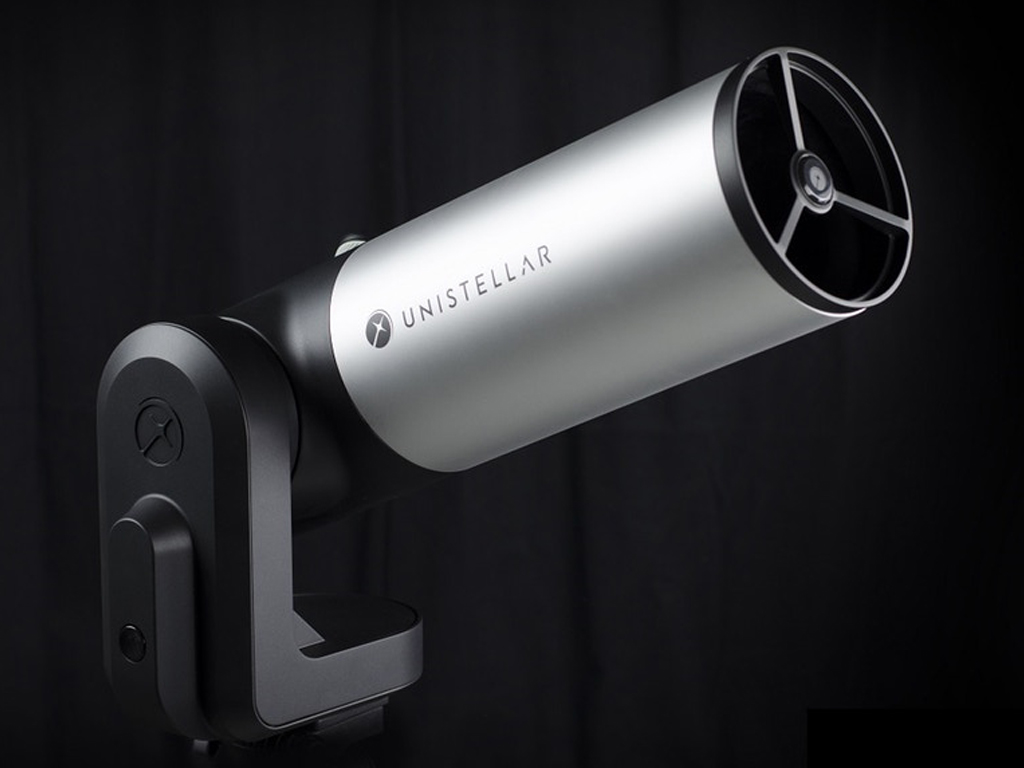 Unistellar eVscope Telescope
See the full color of universe brighter, clearer and more captivating like any you've never seen before.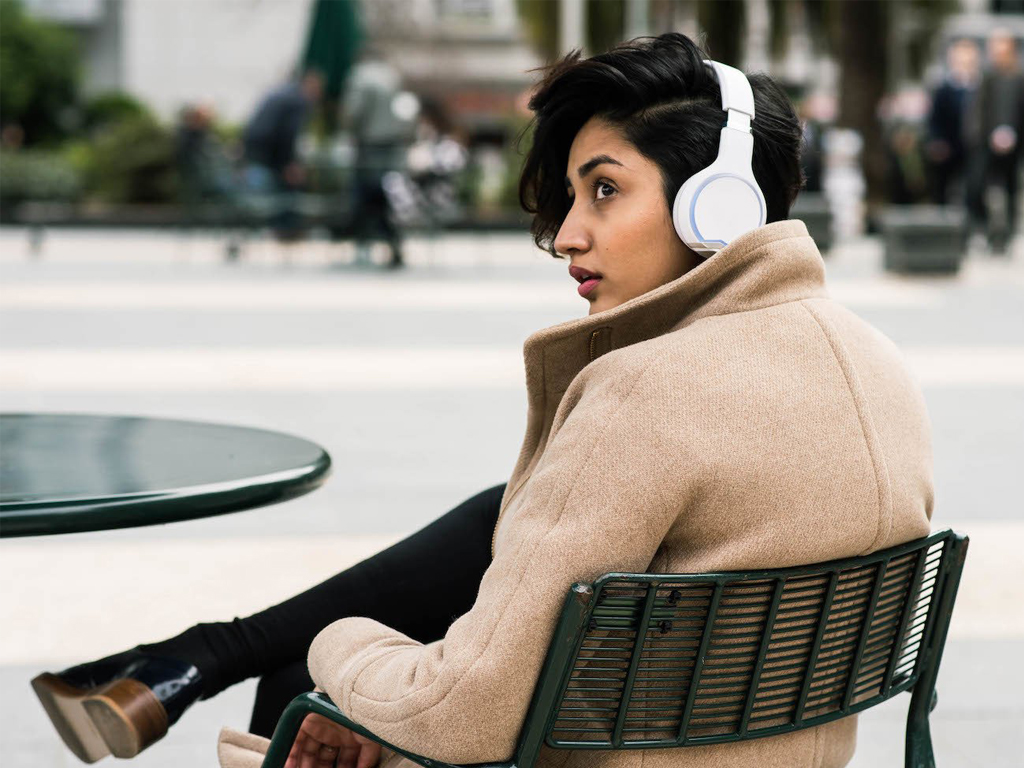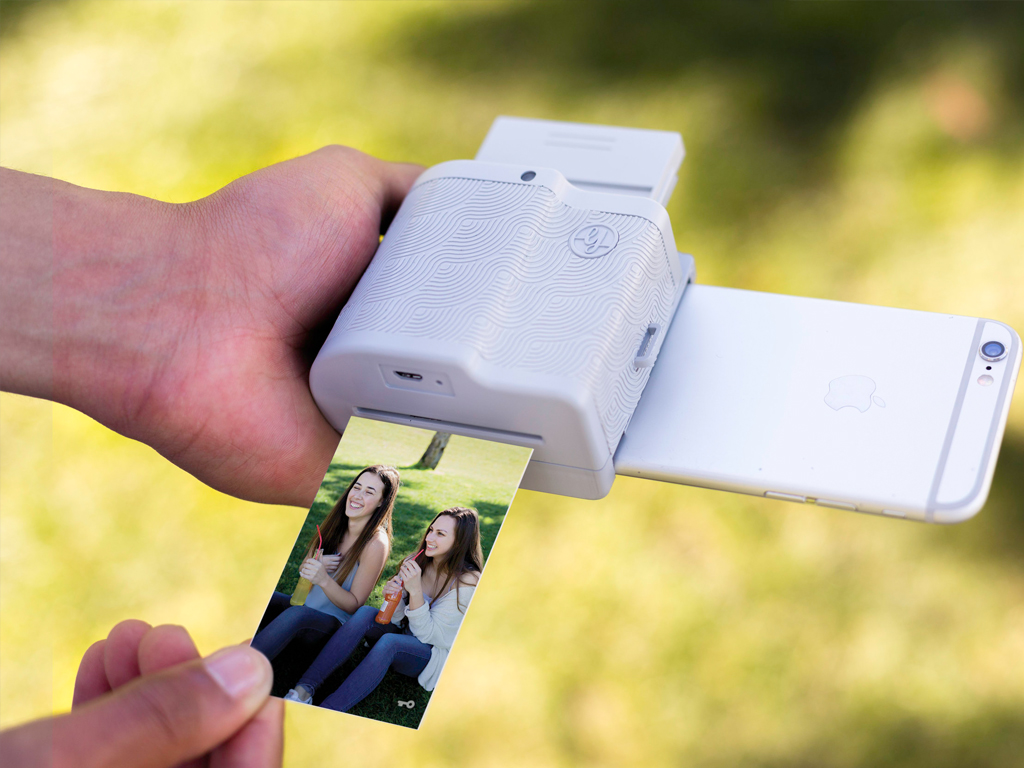 Grab a copy of your favourite moments in real time with Prynt Pocket.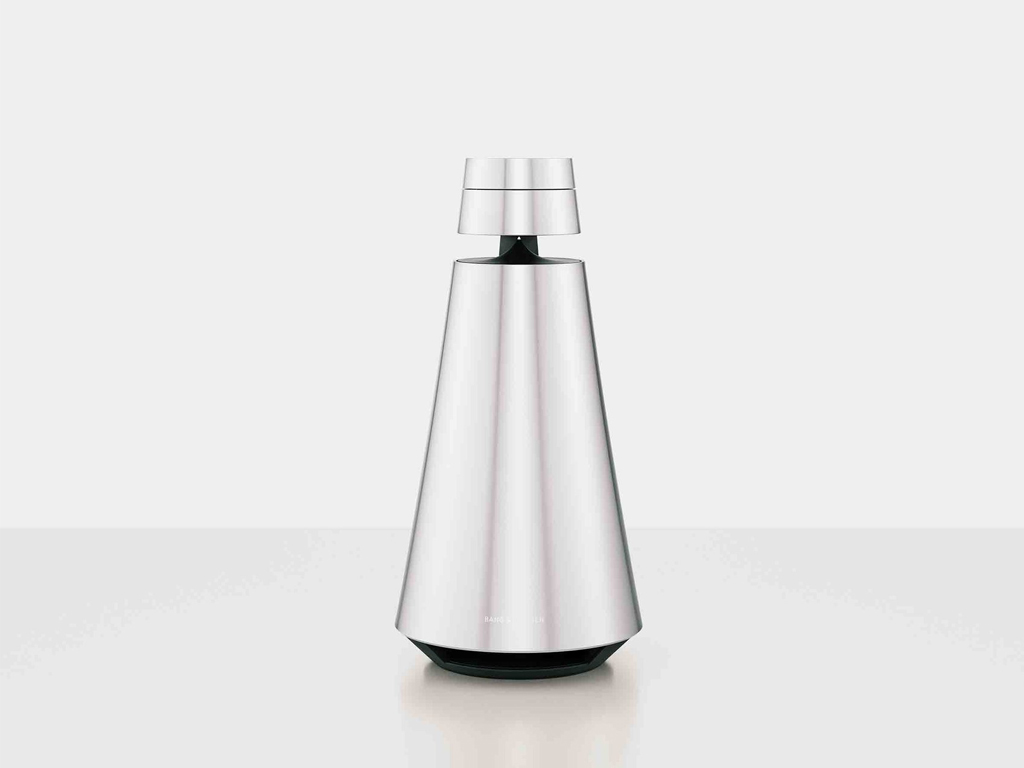 The conical shape luxury speakers it comes with superior sound system that gives 360 degrees sound experience.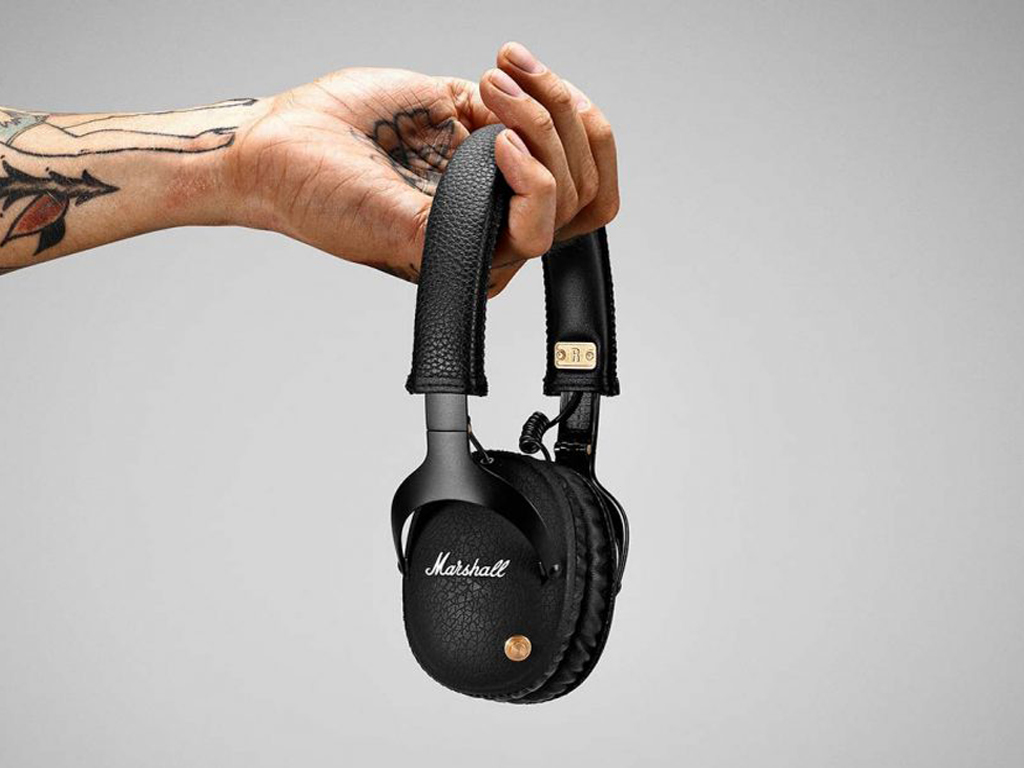 Marshall brand sets out a new top-notch Marshall Monitor Bluetooth Headphones.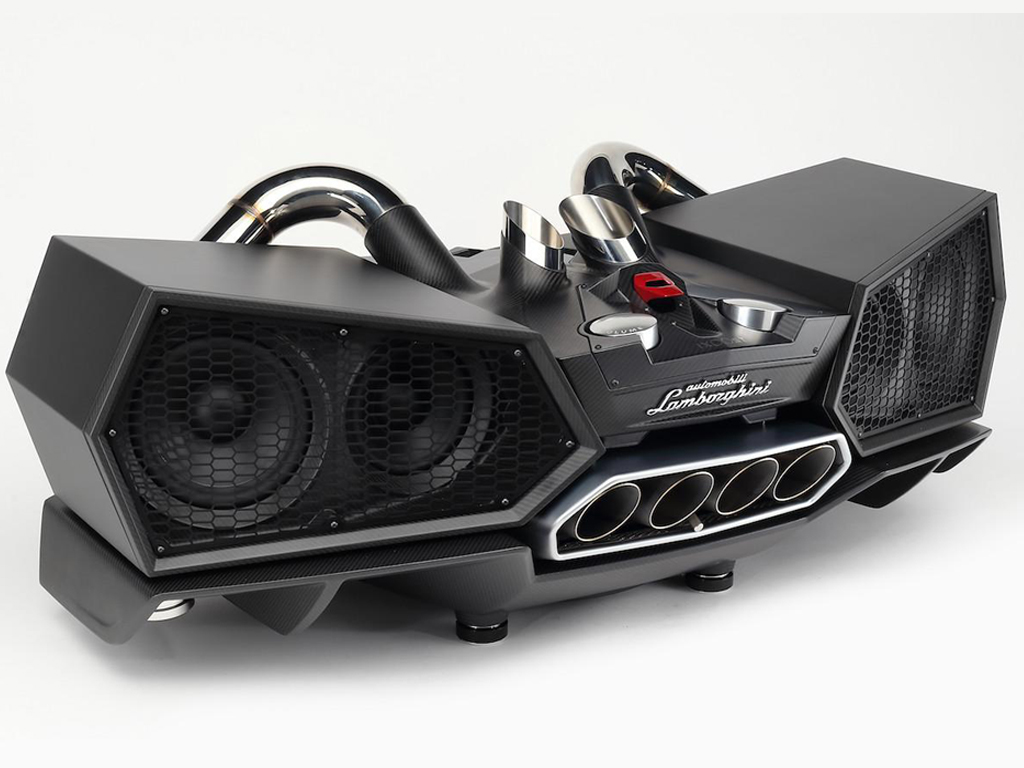 The speakers that crafted with genuine Lamborghini parts designed by Lamborghini.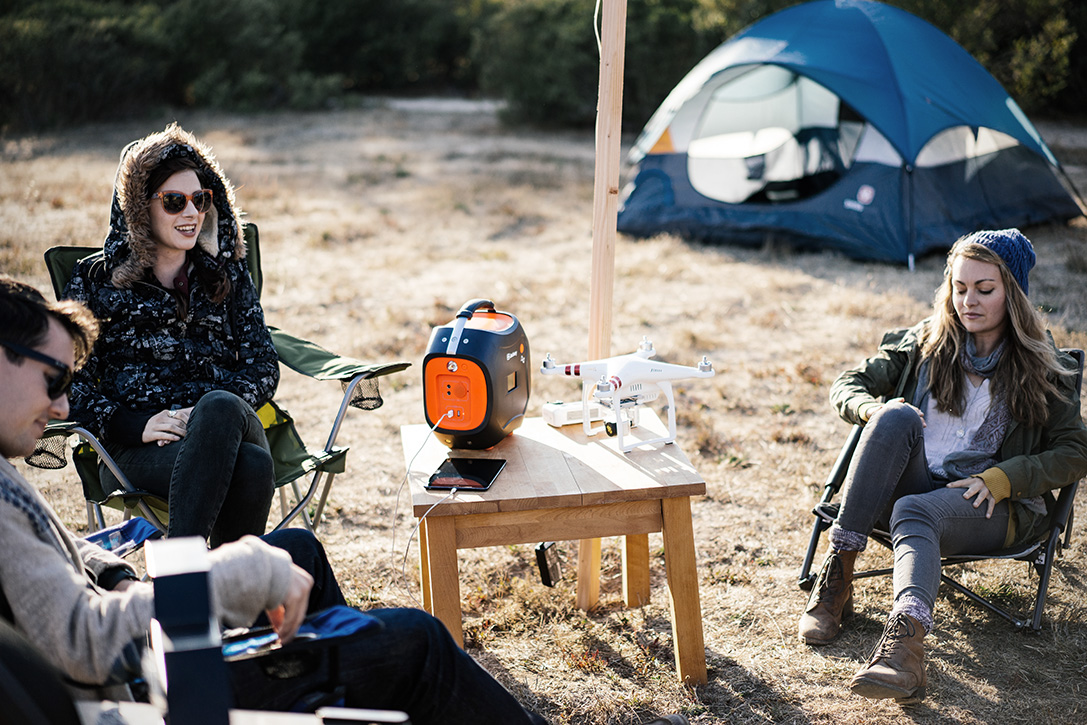 The Jackery Power Pro known as the mini portable solar and battery powered generator that is easy to carry around with its sturdy carrying handle.