Louis Vuitton venturing to its first outstanding smart timepiece.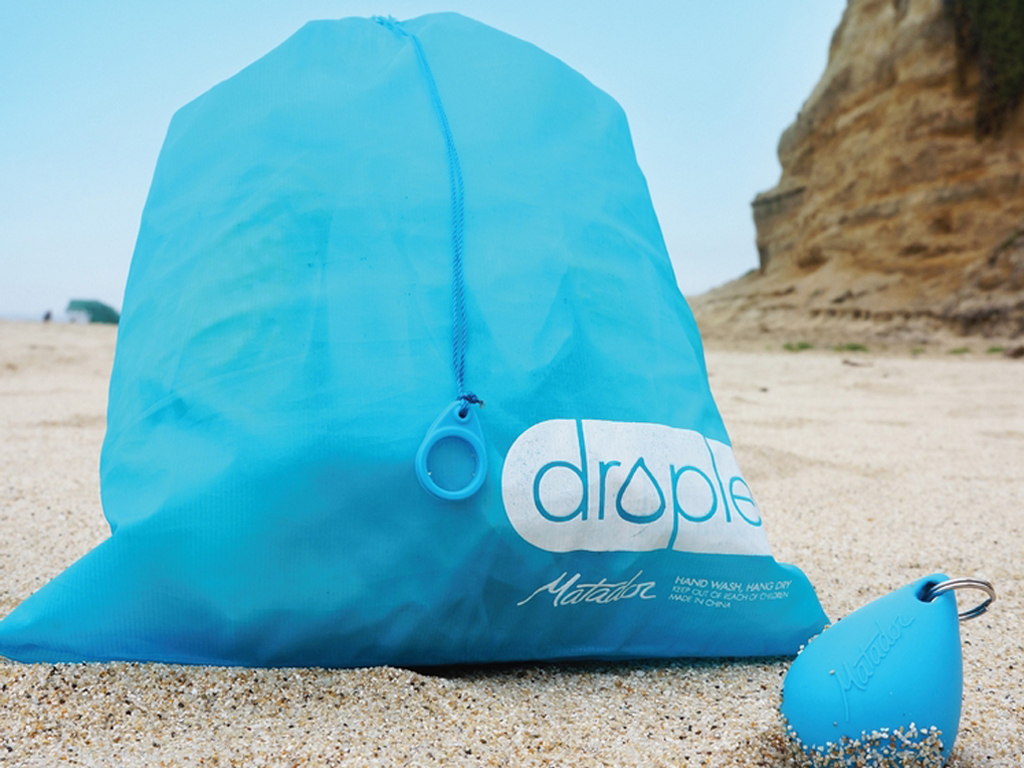 With one pull away, you have an extra droplet bag ready to use.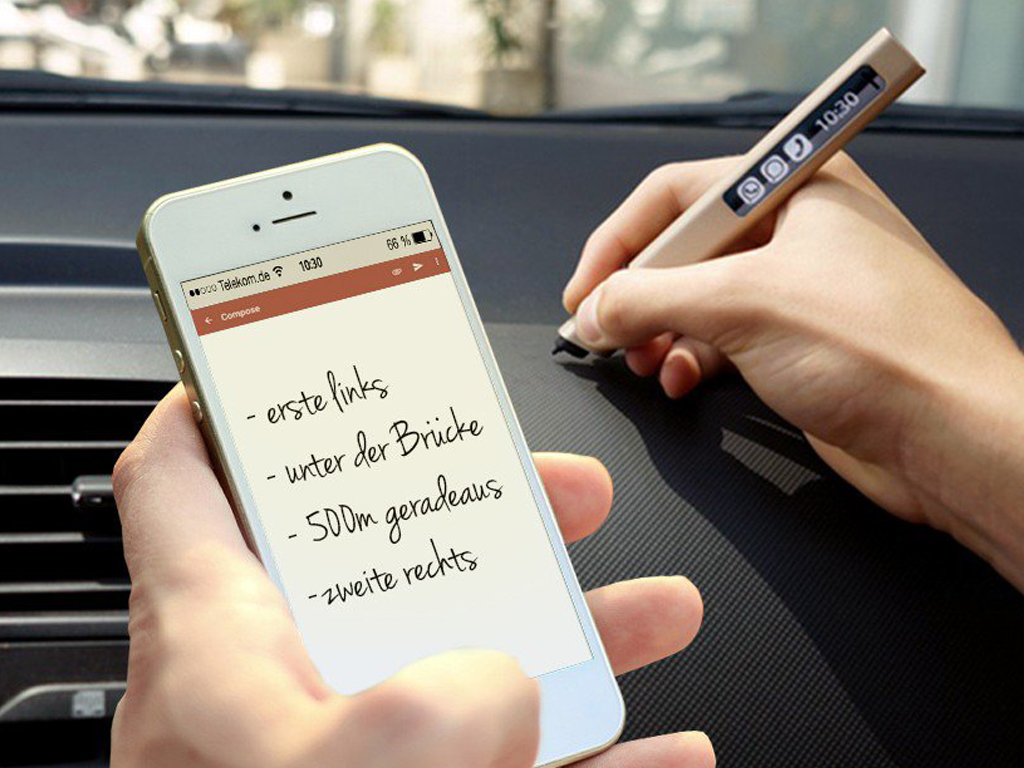 Scribble your ideas anywhere in seconds!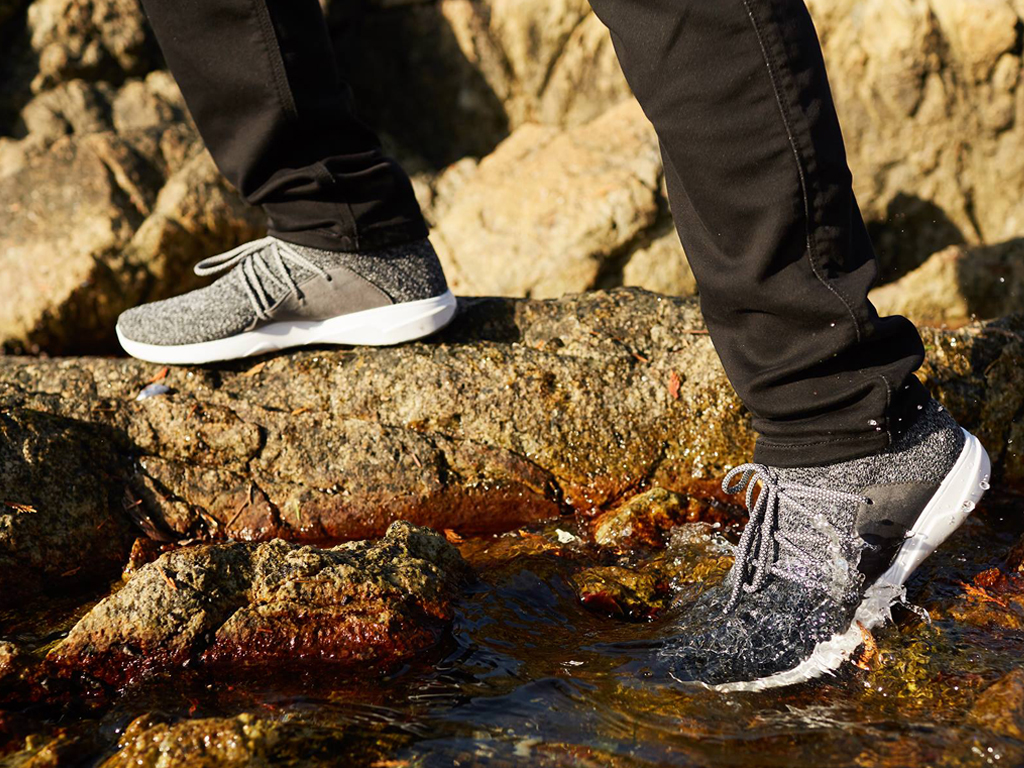 World's first 100% waterproof shoe technology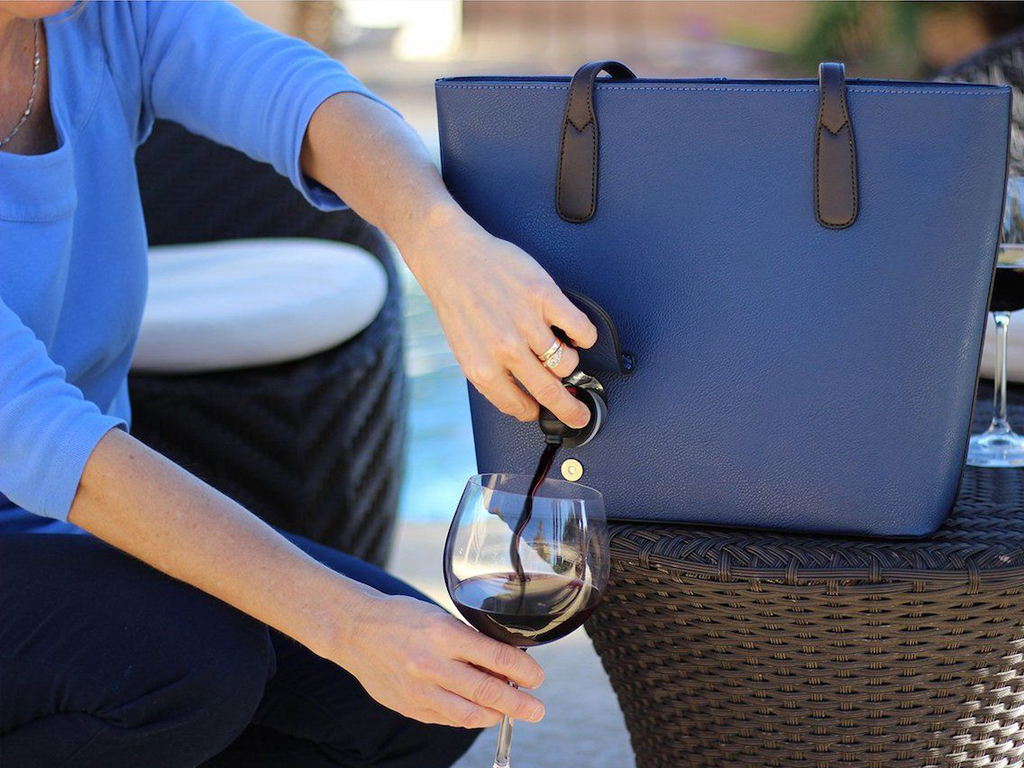 Bring your most-liked tipple wherever you go discreetly with PortoVino Wine Purse.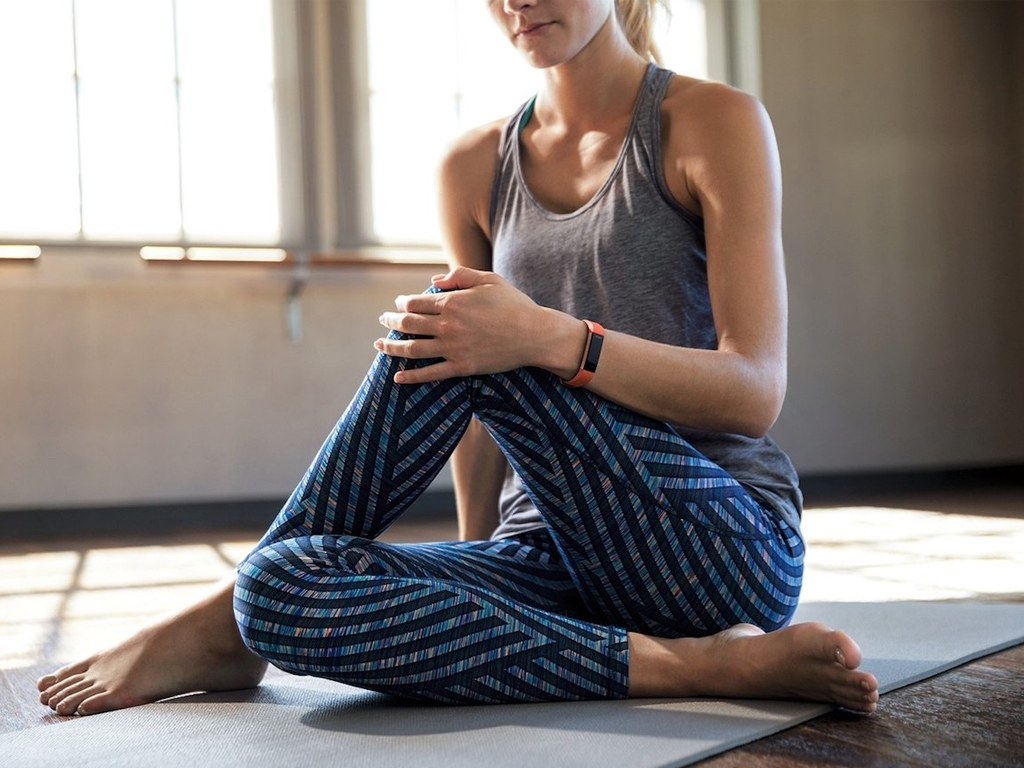 The slimmest wristband watch with the heart rate feature and with more precise calorie burn counter.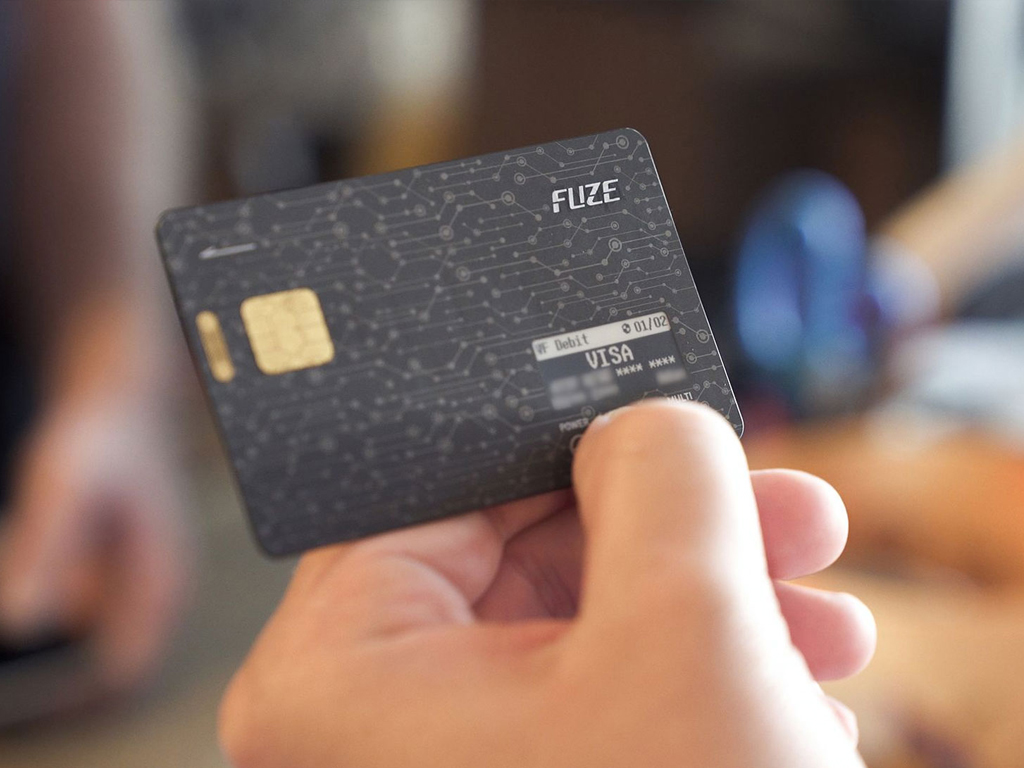 The smart card can store all types of debit, credit, gift, reward & gas card up to thirty cards.