Increase your peace of mind with the Yellow Jacket Case, with this on your hand you'll feel safe wherever you go. A stun gun together with the gadget you use always use every second you're protected all day The case has a built in 2600 mah power back up and a flash light. It will alert you with the LED indicator when the power is low. The perfect defense weapon to carry around every where with you.
Awesome and functional home gadgets helping you to achieve minimal energy bills, your home is under your control, and to make your house look extra cool.
Read More →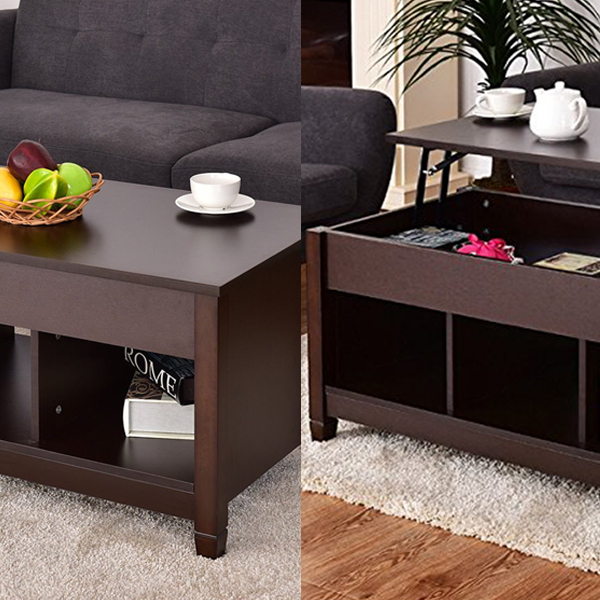 Multipurpose, eye-catching and useful furniture for your home aesthetic.
Read More →