Having a hectic schedule and can't find time to workout at the gym? Check out the portable Xbar Fitness personal workout system. The exercise equipment that can give you over 100 exercises for both men and women. Merging the highly refined curl bar with a modern push up bar, the Xbar is the complete package. Inspired by one of most extreme Snowboard professional, Damian Sanders. Damian who can't make time to go to the gym because of his busy timetable and family then he realized his body is getting worse and weaker that's where the inspiration of the Xbar started.
Awesome and functional home gadgets helping you to achieve minimal energy bills, your home is under your control, and to make your house look extra cool.
Read More →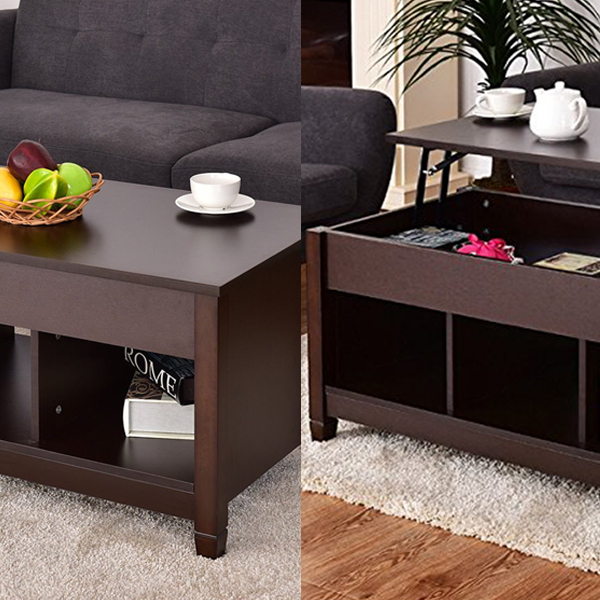 Multipurpose, eye-catching and useful furniture for your home aesthetic.
Read More →