Nothing compares with the complete package smart wallet, the Volterman. Amazed by its features, every essential thing you need, Volterman has. Leaving your wallet off-guard always happen and you can't prevent it from happening. Starting off with the GPS tracking system, every time you forget your wallet, Volterman sends you distance alarm notification when it's not around you and if you ever fail to recall where the last place you put it, it has a built-in worldwide tracking system. It means that you'll never lose your wallet again. If it gets stolen, it has a hidden spy camera on the upper left side, taking photos everytime it gets opened and forwards to the paired smartphone. Additionally, it has a 2,500 mAh power bank with wireless charging ability and a Global Hotspot in case if you're traveling around the world. Not but not the least, it's RFID protected. With a pretty simple brown leather wallet, this features will leave you astounded.
Awesome and functional home gadgets helping you to achieve minimal energy bills, your home is under your control, and to make your house look extra cool.
Read More →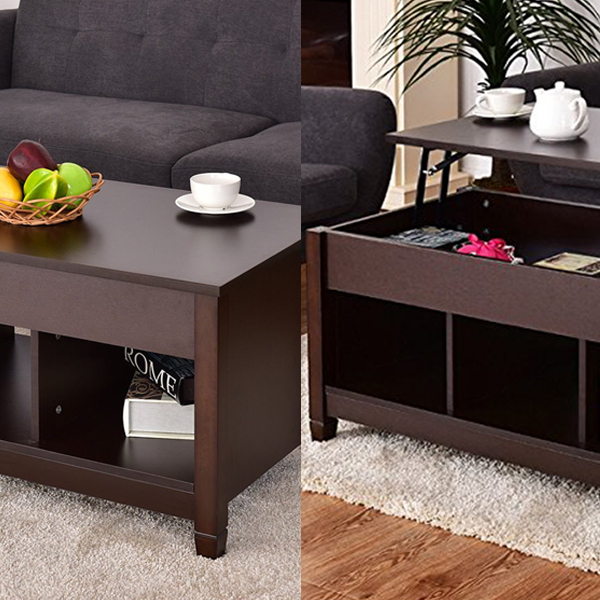 Multipurpose, eye-catching and useful furniture for your home aesthetic.
Read More →