Functionality and style doesn't always go together but with Vessi Waterproof Knit Shoes, nothing is impossible. After two years of experimenting and developing. The Vessi Footwear team finally achieved the world's first 100% waterproof shoe technology. You'll never have to worr y again getting your socks and shoes wet. Armed with nano-filtering membrane technology that keeps the liquid out and the same time allows your feet to breathe and reduce sweat and bad odor. Looks like an ordinary shoe, but the features are incomparable. No matter what weather this shoes can pull it off.
Awesome and functional home gadgets helping you to achieve minimal energy bills, your home is under your control, and to make your house look extra cool.
Read More →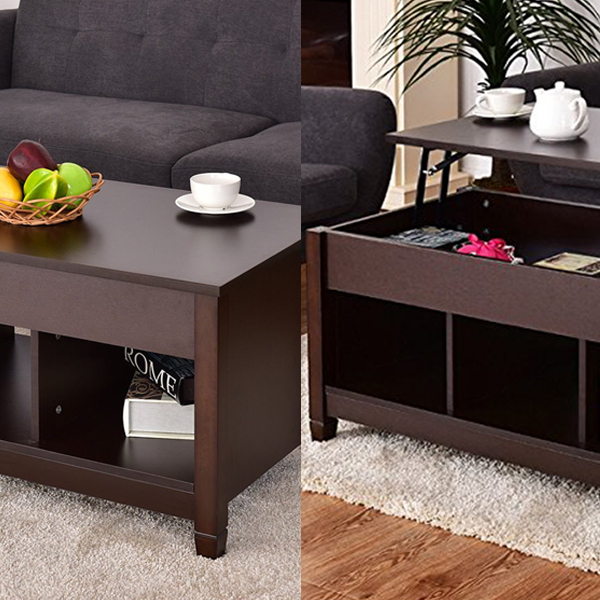 Multipurpose, eye-catching and useful furniture for your home aesthetic.
Read More →