Ever struggled with coffee accidents in the morning, staining your favourite shirt, smelling bad and getting late for work? Vardama clothing solves your problem. For two years of trying and finding the right formula and prototype, making the impossible possible. This outstanding clothing piece is water-based resistant which means the shirt will never get wet. Featuring Interwoven state-of-the-art fibers that aid controlling your body's temperature giving you more air and less perspiration plus setting your sweat's odour out and keeping the freshness in. Superior comfort and adaptability is their main goal. You could never go wrong choosing Vardama Clothing as your day to day wear.
Awesome and functional home gadgets helping you to achieve minimal energy bills, your home is under your control, and to make your house look extra cool.
Read More →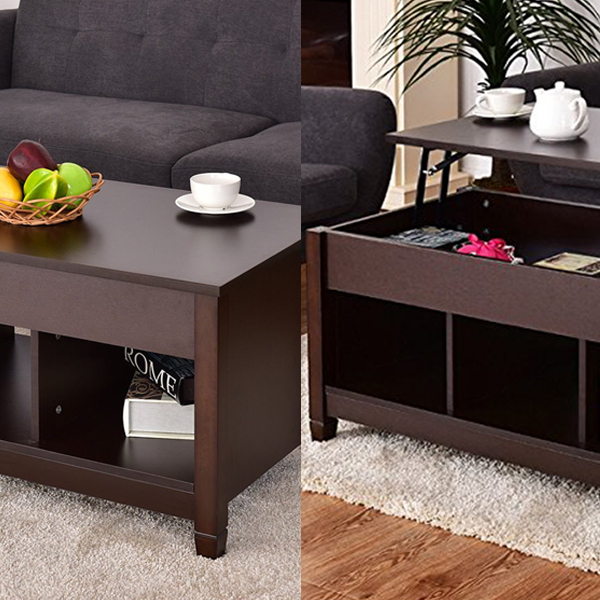 Multipurpose, eye-catching and useful furniture for your home aesthetic.
Read More →