Low battery warning has always been everyone's worst nightmare especially going somewhere important. Have you ever experience going to a party then your phone died? Be prepared and have a backup battery pack. Torro Bracelets aims to combine functionality and style. Luxury leather bracelets that have a discreet MFI-Certified lightning cable built inside. So you'll never worry about forgetting your charger at home or running out of battery. Available in seven different colors. For sure you can pick what fits to your style.
Awesome and functional home gadgets helping you to achieve minimal energy bills, your home is under your control, and to make your house look extra cool.
Read More →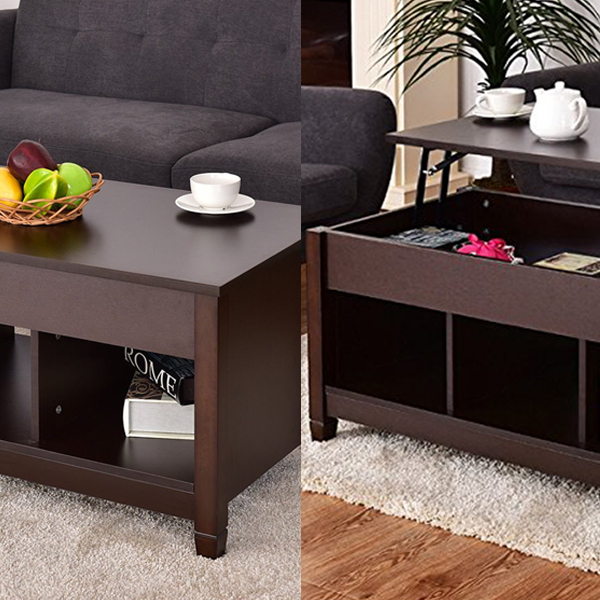 Multipurpose, eye-catching and useful furniture for your home aesthetic.
Read More →