How important is family to you? During an accident or criminal act every milli second counts. In an instant nobody would know what will happen next. With the small, fancy pendant called ripple emergency button. You can get an immediate help with an assistant that is 24/7 available. It looks like a small keychain that can add up to your style. With one press, you signal the monitoring team for uncomfortable situations, with three press it's for emergency situation. Only for $10 a month for the people who wants with monitoring help team. If you only want to notify your family and friends. You can change the settings and it's for free, no more payment. Wherever you go with a press of a button help is coming your way.
Awesome and functional home gadgets helping you to achieve minimal energy bills, your home is under your control, and to make your house look extra cool.
Read More →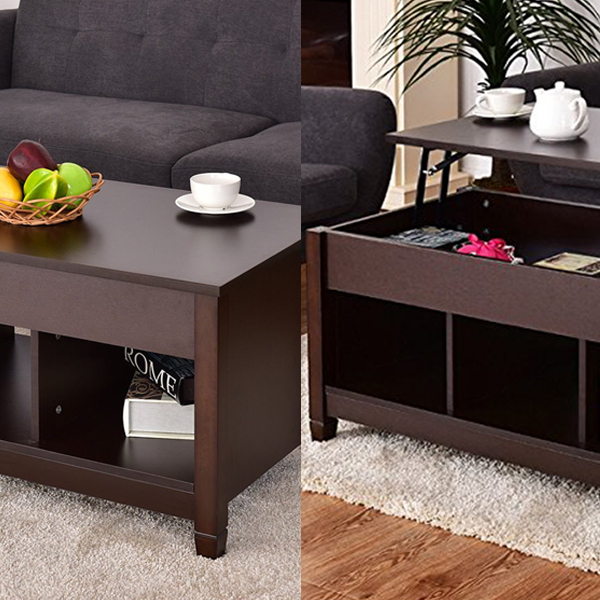 Multipurpose, eye-catching and useful furniture for your home aesthetic.
Read More →