We've all been there, sneaking our most-liked tipple during festivals, bars or hiding it from the teachers and parents. For the alcholics, the PortoVino Wine Purse solves your problem. Beautifully designed luxury bag but this one has a secret plastic stash that you can put your favourite beverage inside. There's a spout connected to the stash so you can pour your drink easily. The PortoVino shoulder bag has a lot of space for your daily needs, the inside of the purse is spacious and with a hidden compartment where you can put the stash. You can take the secret pouch out of the bag and wash it after use to keep it clean. The stash can hold up to 1.5 liters of beverage or two bottles of wine. You'll never regret getting this one. This one saves life.
Awesome and functional home gadgets helping you to achieve minimal energy bills, your home is under your control, and to make your house look extra cool.
Read More →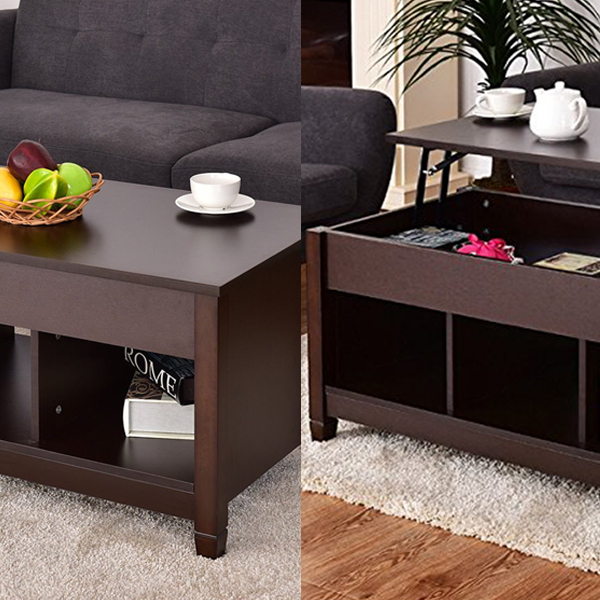 Multipurpose, eye-catching and useful furniture for your home aesthetic.
Read More →