The strongest and incredible shockproof protector, the Mous Case. Offering you advanced Airoshock technology that greatly absorbs impact without giving your phone a scratch. The slim design adds only 2.6 mm of thickness to any iPhone, it's like a normal case with an excellent advanced smart-material engineered to offer the ultimate protection. Even if you drop your smartphone a couple of times or falling from a 50ft floor, the Mous case is 100% reliable. That's one of the reason they raied up to $2,000,000 of funds on Indiegogo.
Aside from having a ultra-slim and sleek design case that give an eye-catching look on your smartphone the case is extremely functional as well it has a built in embedded steel plate at the back of the case ready to stick to the magnetic mount or on your car's dashboard. The iPhone protector comes in many designs to suit your fashion and it comes from real authentic materials without a doubt this protector is limitless. Check the video for more proof.
Awesome and functional home gadgets helping you to achieve minimal energy bills, your home is under your control, and to make your house look extra cool.
Read More →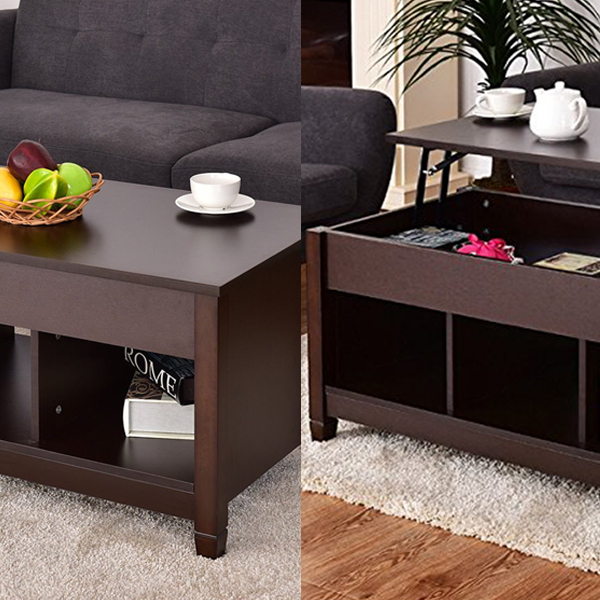 Multipurpose, eye-catching and useful furniture for your home aesthetic.
Read More →