Have an extra backpack inside your bag with the Matador FreeRain24 Packable Backpack. The beautifully engineered backpack that can be compressed into a small compact bag weighing 5.5oz, it is essential for travelers. The compressible bag is waterproof and puncture resistant making it highly durable. The Freerain24 Backpack is available in two colors grey and indigo blue. If you've been hunting with an easy portable backpack this Matador is perfect for you. Check out the video below:
Awesome and functional home gadgets helping you to achieve minimal energy bills, your home is under your control, and to make your house look extra cool.
Read More →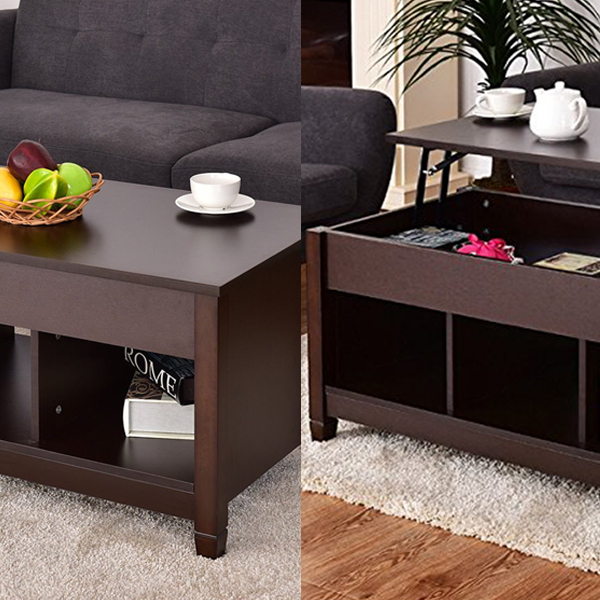 Multipurpose, eye-catching and useful furniture for your home aesthetic.
Read More →