The last duffel bag you're going to buy, offering you a lifetime warranty. You can never say no to that offer. The Amabilis Duffel Bag is known as the world's toughest bag. Ready for all kinds of adventure, the highly-durable duffel bag is made up of a double-layer military grade for all-weather purposes. Saying it again, double-layer military grade featuring a super fabric bottom that makes it slash, stain and abrasion resistant. Designed like a US Marine duffel bag as it stands up for its design and armed with YKK zippers. The bag is ideal for people who loves to travel, with the standard cabin flight size which makes it easy to move around airports. There are two ways to carry the heavy-duty bag, side handle or sling bag. Whatever suits your style, this bag is prepared for anything.
Awesome and functional home gadgets helping you to achieve minimal energy bills, your home is under your control, and to make your house look extra cool.
Read More →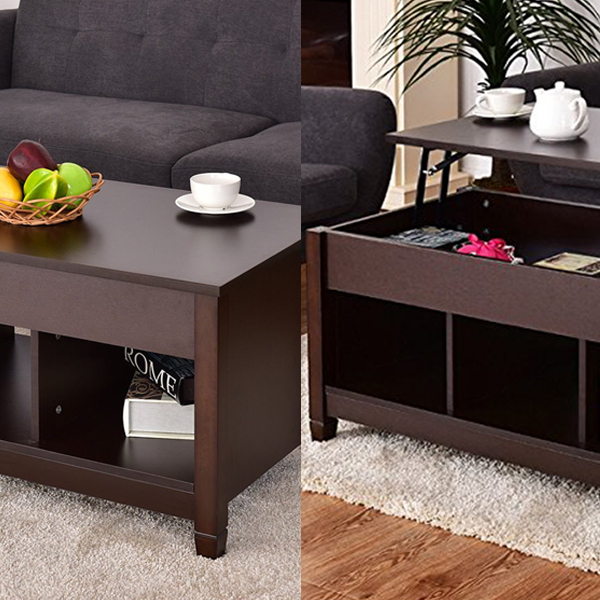 Multipurpose, eye-catching and useful furniture for your home aesthetic.
Read More →