Introducing the latest and most advanced fitbit smartwatch, the Alta HR. The slimmest wristband watch with a heart rate feature and with more precise calorie burn counter. Connect it with your smartphone, the smartwatch will send you notifications and alerts when you have messages, calls, alarms or reminders. Providing you with an auto sleep tracking system while recording your sleep stages, the watch helps you understand the quality of your sleep and wakes you up peacefully with a silent alarm and you don't have to worry about charging it every day, the Fitbit Alta Hr can stay up to 7 days without charging. Additionally, the wristband watch has interchangeable designs suiting your fashion style. Check the video below:
Awesome and functional home gadgets helping you to achieve minimal energy bills, your home is under your control, and to make your house look extra cool.
Read More →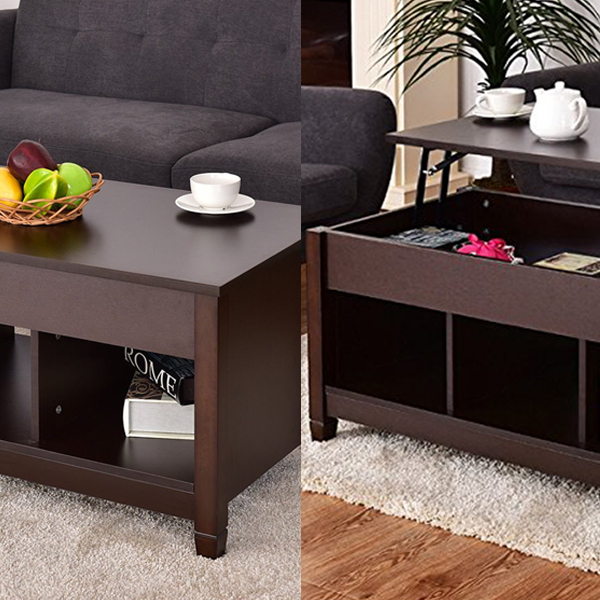 Multipurpose, eye-catching and useful furniture for your home aesthetic.
Read More →