At last, a beautiful modern looking cube is ready to use whenever wherever and whatever situation. Minimalist in design, the Chikuno charcoal deodorizer will suck all the bad odor that comes in its way. You can put this in the fridge, in your shoes or just leave it in the living room. It looks like a decorative cube making the whiff fragrance-free in discreet. The Chikuno deodorizer is not an ordinary charcoal, it is made up of bamboo which gives more power to absorb the smell. The bigger space the more cube it requires, like for SUV it may require two but for a smaller car, one is enough. It's really cool to get one of this, awesome on purpose and totally displayable.
Awesome and functional home gadgets helping you to achieve minimal energy bills, your home is under your control, and to make your house look extra cool.
Read More →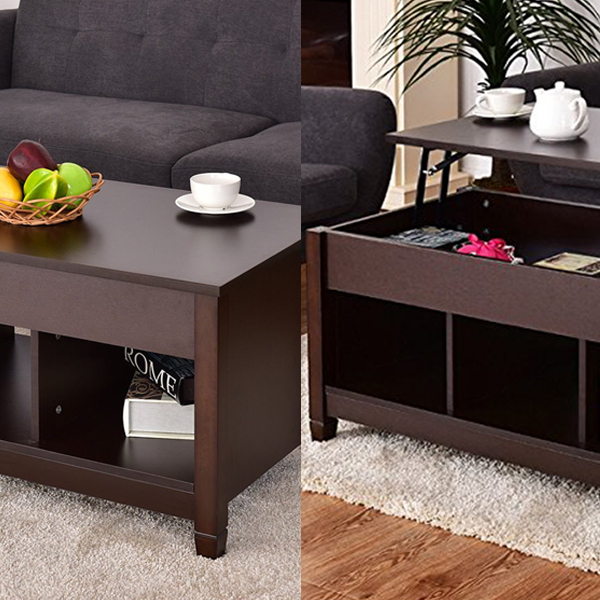 Multipurpose, eye-catching and useful furniture for your home aesthetic.
Read More →