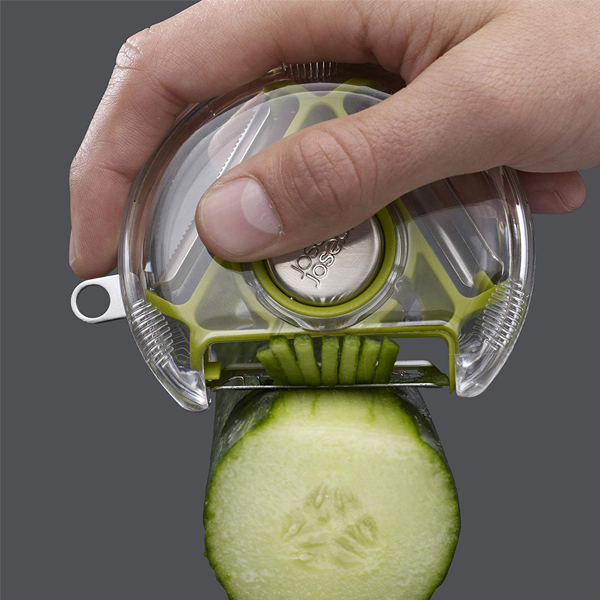 Easy to use multi-purpose peeler, just rotate the blades and pick which blade is ideal to strip.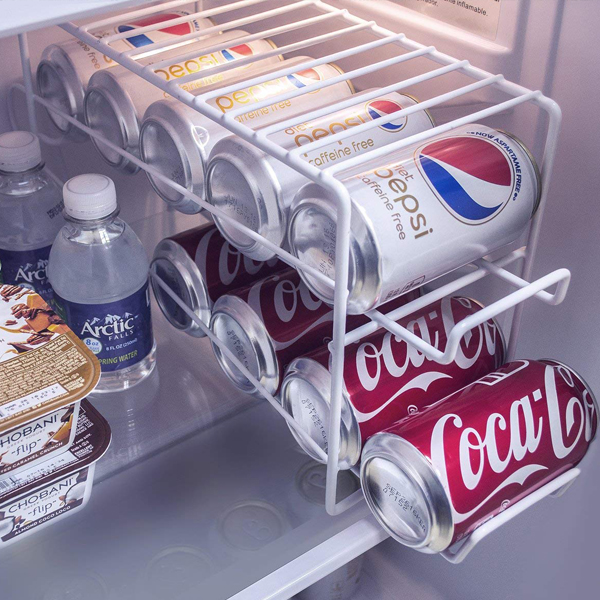 Can Beverage Dispenser Rack
Soda can organizer and can hold up to 12 cans.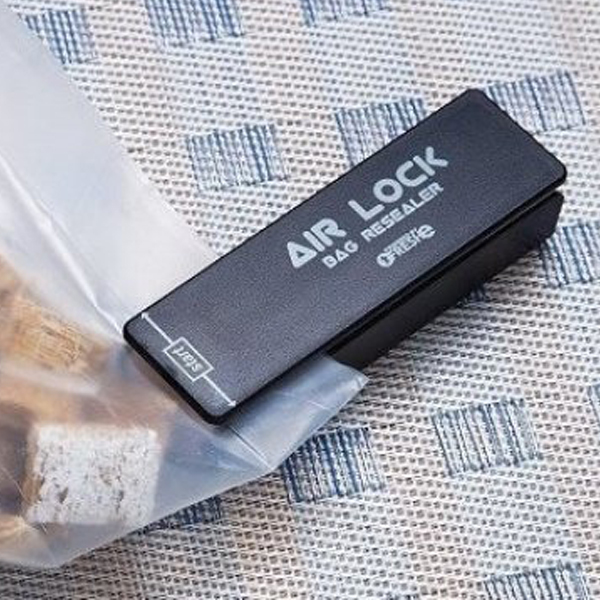 Simply close any plastic bag with the heat sealing technology, comes with usb for charging support.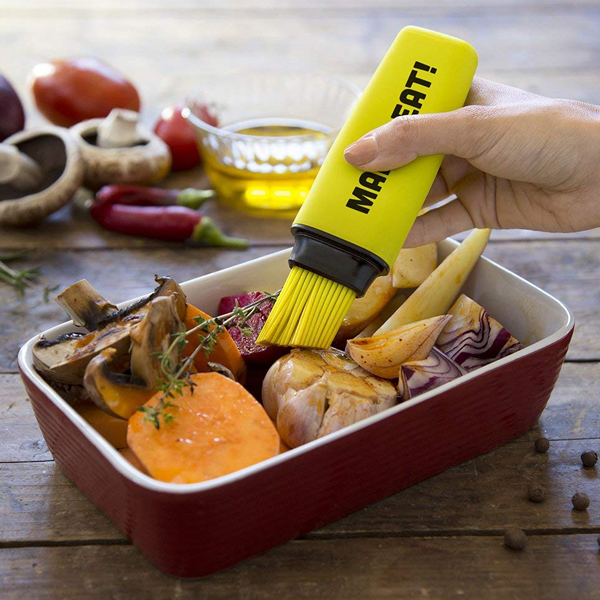 Add extra flavour using high quality basting brush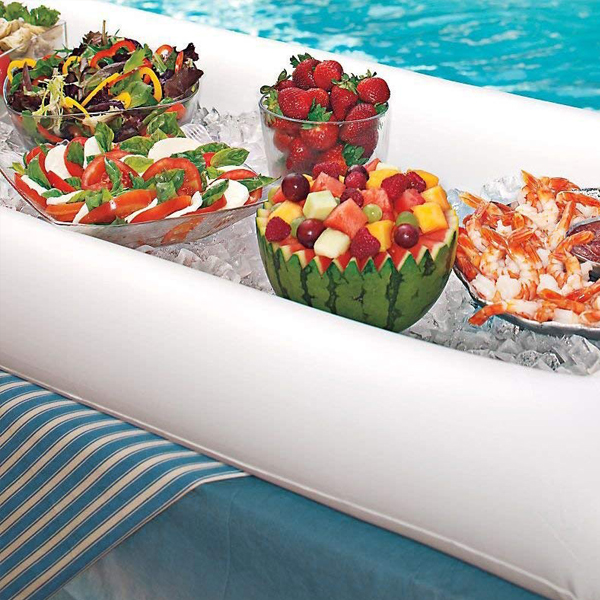 Always have an extra portable serving bar. Perfect for outdoor parties and easily inflatable.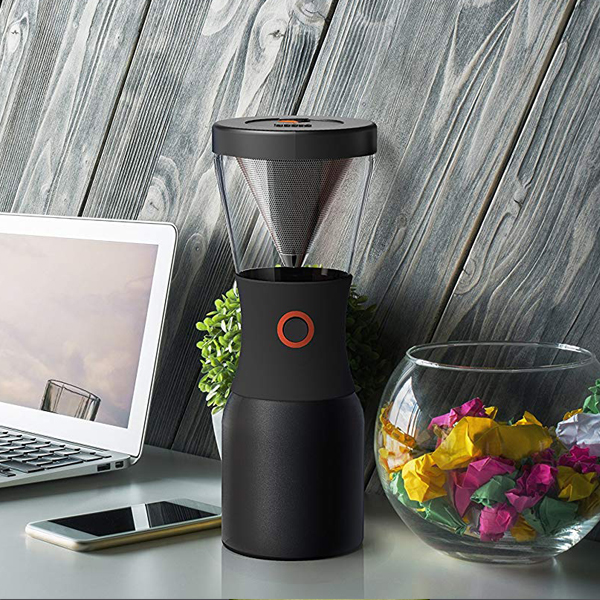 Asobu Coldbrew Portable Coffee Maker
Lightweight and portable coffee maker. Ideally for on-the-go people who loves cold brew coffee.
Stainless steel ice cream scoop with spear-shaped front tip which makes it effortless to dig through hard ice cream.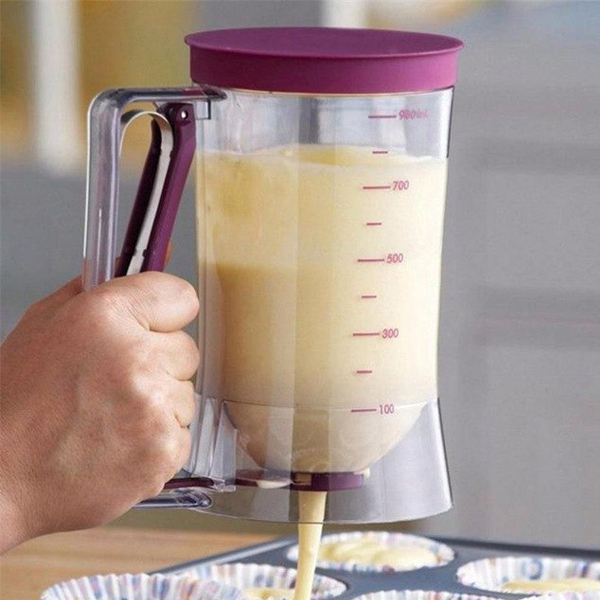 Pancake & Cupcake Dispenser
Smoothly squeeze to pour the your pancake or cupcake mix. Made with durable and excellent quality BPA-free plastic.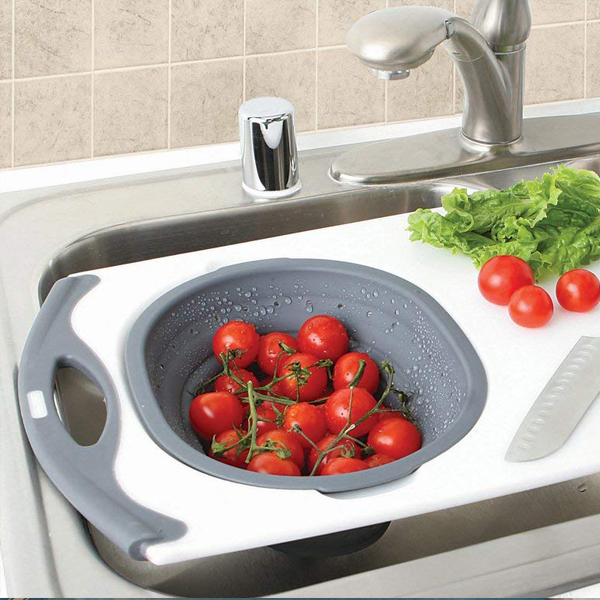 Over-the-Sink Strainer Board
Clean and drain your vegetables comfortably over the sink.