Flashy way to remove the cap. Just push and pop.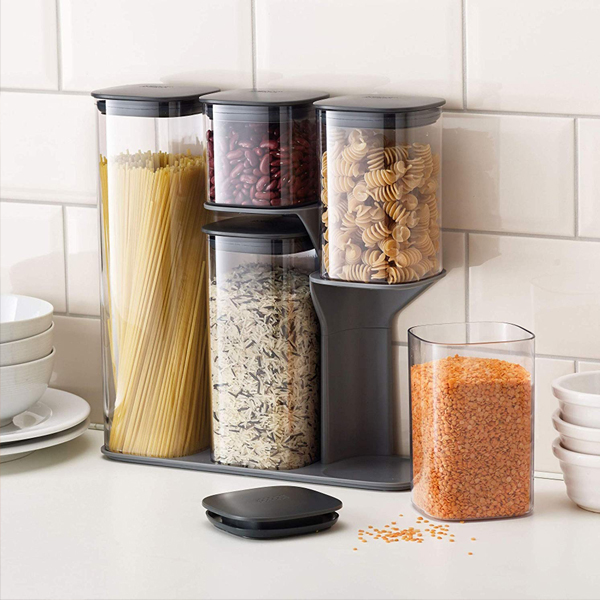 Dry Food Storage Container Set
Easily store your food and as well saving you a lot space in the kitchen.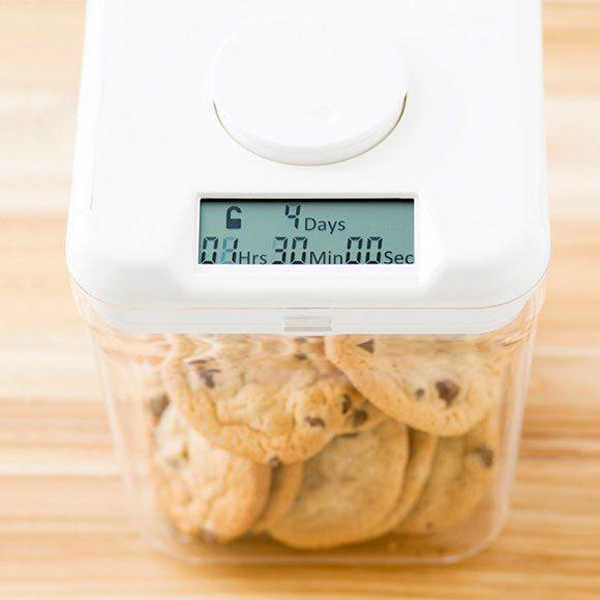 Control your eating habits, also you can this for ps4 controllers and etc.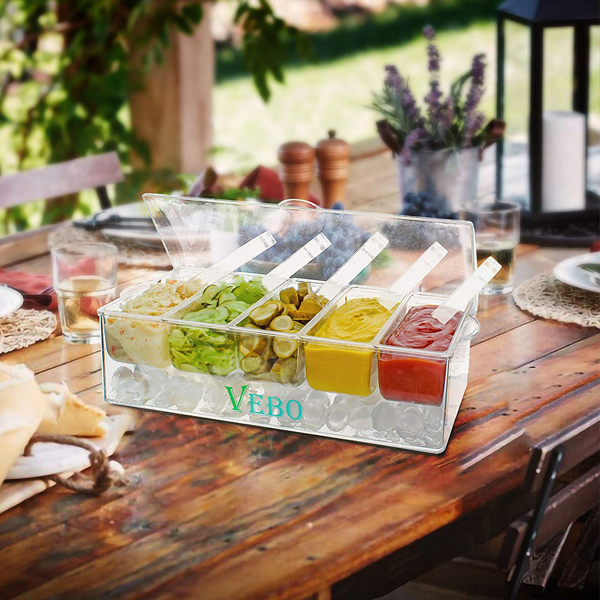 Chilled Compartment Server
Keep your food at a cool temperature and fresh for a long time.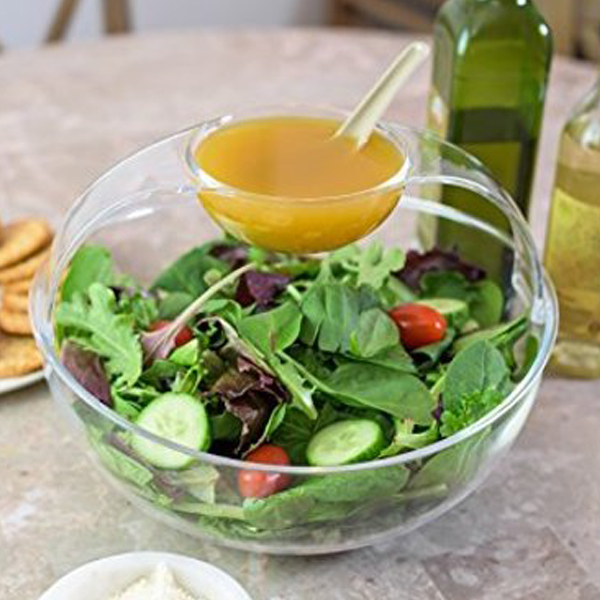 Crystal Clear Plastic Chips n' Dips Bowl
The Ideal bowl for any occasion.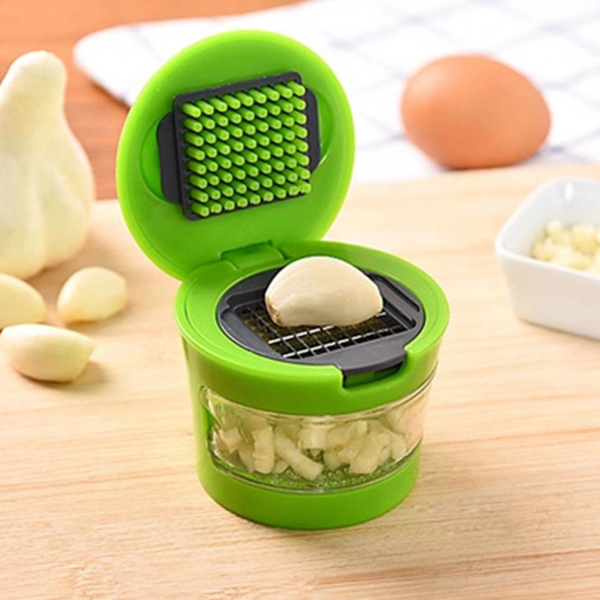 Save time mincing garlic, with this it's just one press away.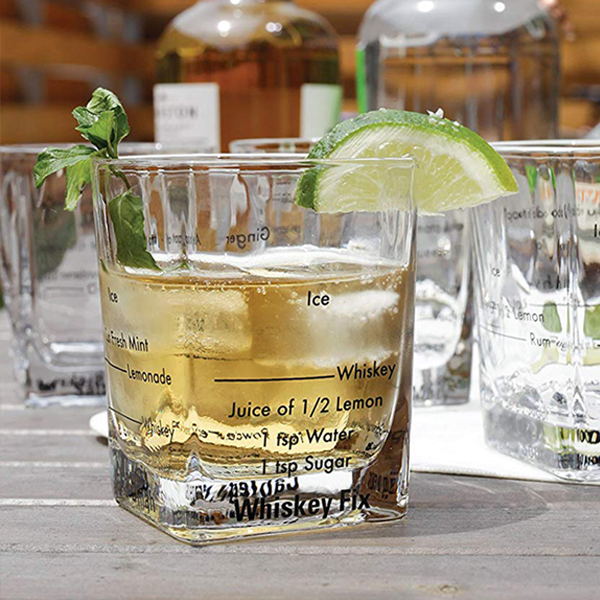 Kikkerland Bartending Glasses
Make your drink in the perfect way.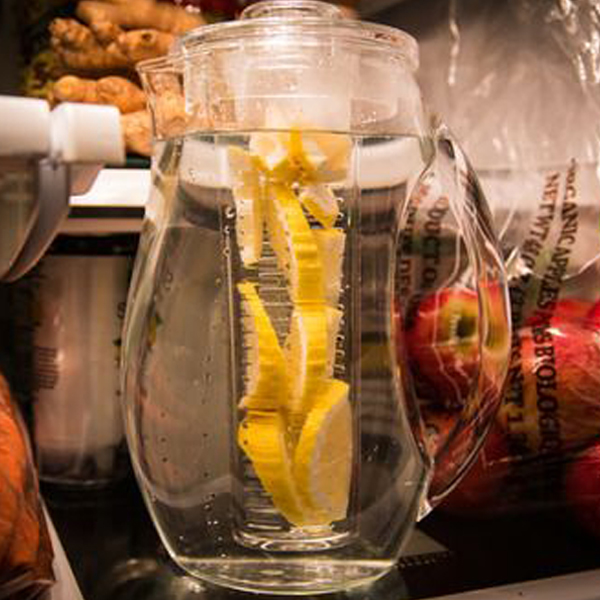 Fruit Infusion Flavor Pitcher
Add some flavor into your most-liked beverage.