When it's frigid outside and you are rushing to go home. You've been hoping that someone could turn on the heater before you arrive. Well, in today's time we can control everything with one touch using our smartphone, pair it up with the Supernight Wifi Smart Outlet is the solution to this problem. It's an 2-in-1 smart wifi plug that enables you to control the switches wirelessly with the aid of your smartphone. There is also two power buttons on each side that you can press if you want to do it manually. Two great features of the Supernight wifi smart outlet is you can put a timer or schedule to power on and off your appliances and it has a sensor night light that turns on automatically when it's dusk and turn offs when it's dawn but you can manually switch off if it's not necessary. It also works with Alexa and Google home voice control. Having this in your home will not only help you save your electricity efficiently but also having total control of the outlet inside your home.
Aesthetically sleek and functional gadgets that will enhance your bedroom's design.
Read More →
Awesome and functional home gadgets helping you to achieve minimal energy bills, your home is under your control, and to make your house look extra cool.
Read More →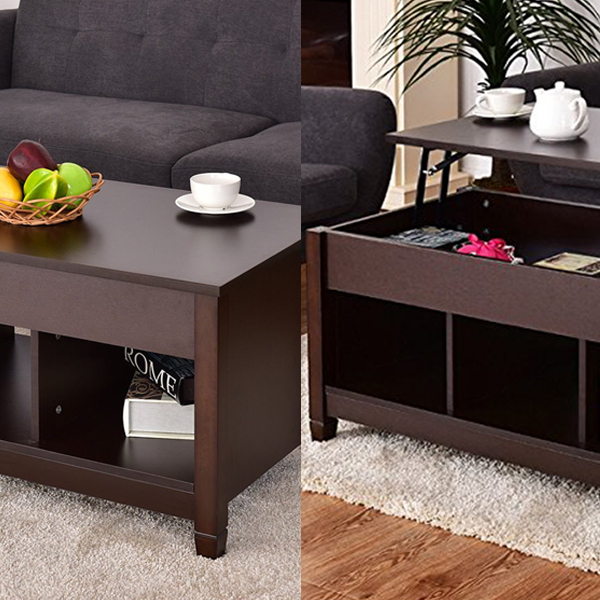 Multipurpose, eye-catching and useful furniture for your home aesthetic.
Read More →