It looks like any normal house furniture but this may surprise you. The decor is like the one you see in the movies like James Bond or Kingsman Secret Service. Having a secret stash right at your living room can serve a lot of purpose. Mainly for safety, hiding something valuable or just showing off to your guests. The walnut wooden finish adds kick to the design of the room has a hidden compartment that can be opened using the RFID Key Fob. Given that, you're the only one that can access it or whoever you give the key fob. The feeling of having a storage that is discreet and no one knows about it is priceless. It will give you the peace of mind that you are looking for, for the big-tickets that you want to be safe and not known. Moreover, It's essential to have an easy-access private storage at your home for your day to day essentials as well as keeping it out of reach for your kids.
Aesthetically sleek and functional gadgets that will enhance your bedroom's design.
Read More →
Awesome and functional home gadgets helping you to achieve minimal energy bills, your home is under your control, and to make your house look extra cool.
Read More →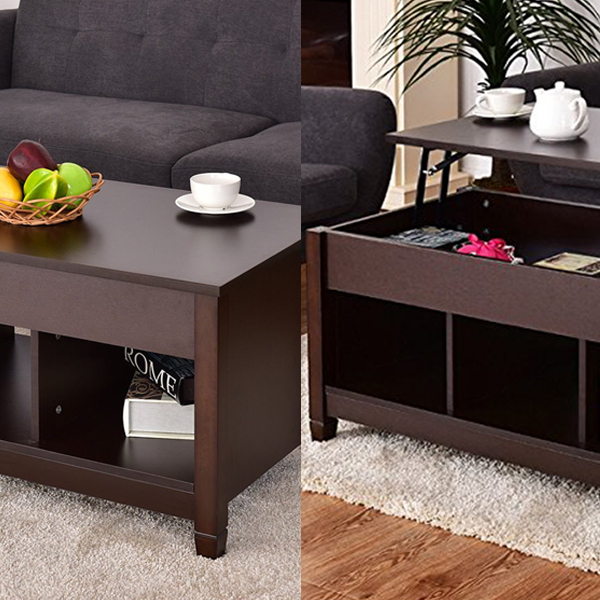 Multipurpose, eye-catching and useful furniture for your home aesthetic.
Read More →