Grill your tender juicy garlic butter flavored steak inside your home whenever you want with the easy to set up Philips Smokeless Indoor Grill. The appliance comes with two parts the grill and the base. The grill uses infrared technology which takes about 6 to 7 minutes to heat in order to reach the 446 degrees F. There's only one heat setting for this indoor grill, so when it gets to the ideal temperature. You can now put your favorite food on the non-sticky easy to clean grill. One good thing about this is that it has no flare ups because of the infrared heat. Moreover, you can still get the grill marks that you want. After using, make sure to cool it off first before cleaning. With just soap and sponge, it can take off the dirt easily. If you're living in an apartment or condo unit, well you could never go wrong getting one of this and invite your friends to come over and have a barbecue party with no more hassle of smoke and charcoals.
Awesome and functional home gadgets helping you to achieve minimal energy bills, your home is under your control, and to make your house look extra cool.
Read More →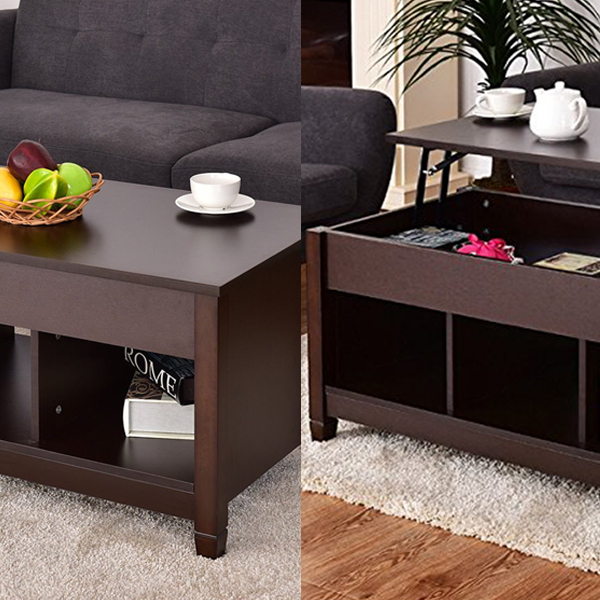 Multipurpose, eye-catching and useful furniture for your home aesthetic.
Read More →